Back to School Outfits
Because a nice outfit is always
a pretty good incentive
—
After our Back to School selection of must-haves, we thought it was only fair enough to make another selection of fashion pieces so you can get inspired to create some stylish looks for a perfect class comeback. So come discover with us the best picks from the latest fashion trends for both women and kids!
Women
Starting with some inspiration to create full looks, we've selected two beautiful complete outfits from Sézane that are both super cosy and stylish, perfect to go through an entire day of classes in university and still be ready for a little get together with friends later. For those who priorize comfort, the look we've selected from Mango will certainly work. And finally, if you're not worried about classes yourself but rather about going back to work after summer vacations, then this set from Zara will give you the perfect refreshed professional look.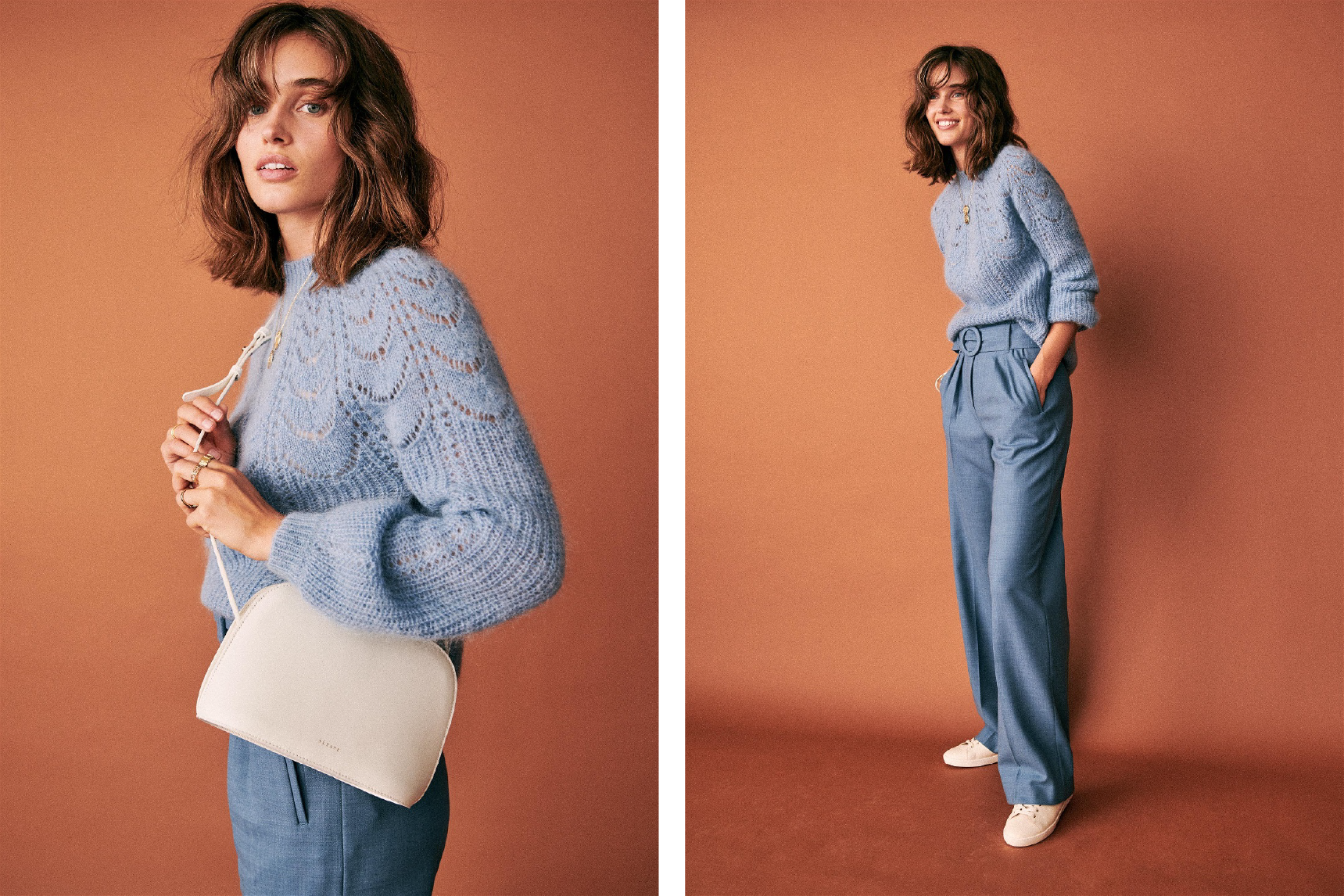 And in case you're already done with the outfit picking and are now looking for the perfect accessories to match, then check out these picks. We found some cute hairpins at Iphoria to please those who prefer either a fun or sober look. Then we found these a-m-a-z-i-n-g and ethically manufactured shoes from Spanish brand Mónica Cordera. Finally, if you're looking for a cute bag to carry your books and other school/work materials around, then Mapoesie's tote bag will definitely do the trick.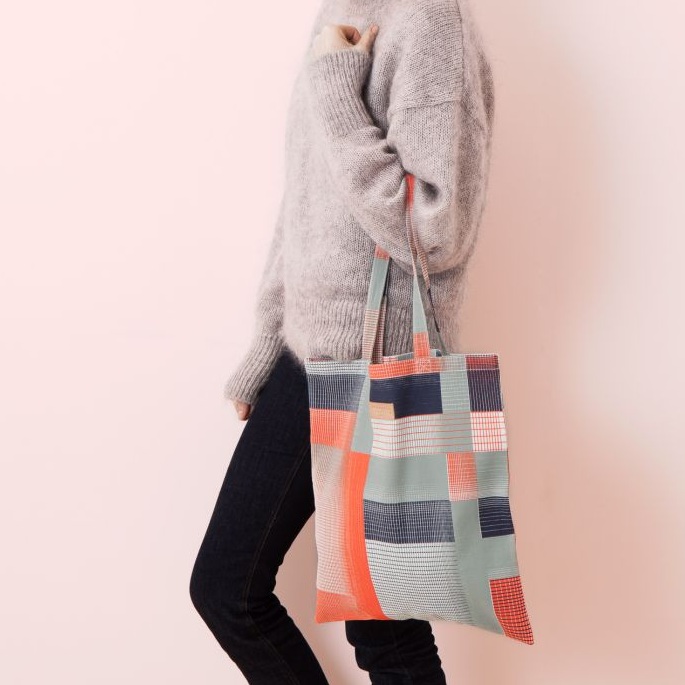 Kids
Now for the little ones… this one was hard! We found so many beautiful pieces from so many brands we love that we could easily fill about 10 selection articles with them, but in the end we've managed to sum up everything you can not miss. Starting with full outfits, make sure you check out the new collections from Le Petit Germain, Mini Rodini, Papu, Rylee & Cru, Tiny Cottons and Soft Gallery. Nope, we couldn't choose a favorite, just check them all, please, thank you very much.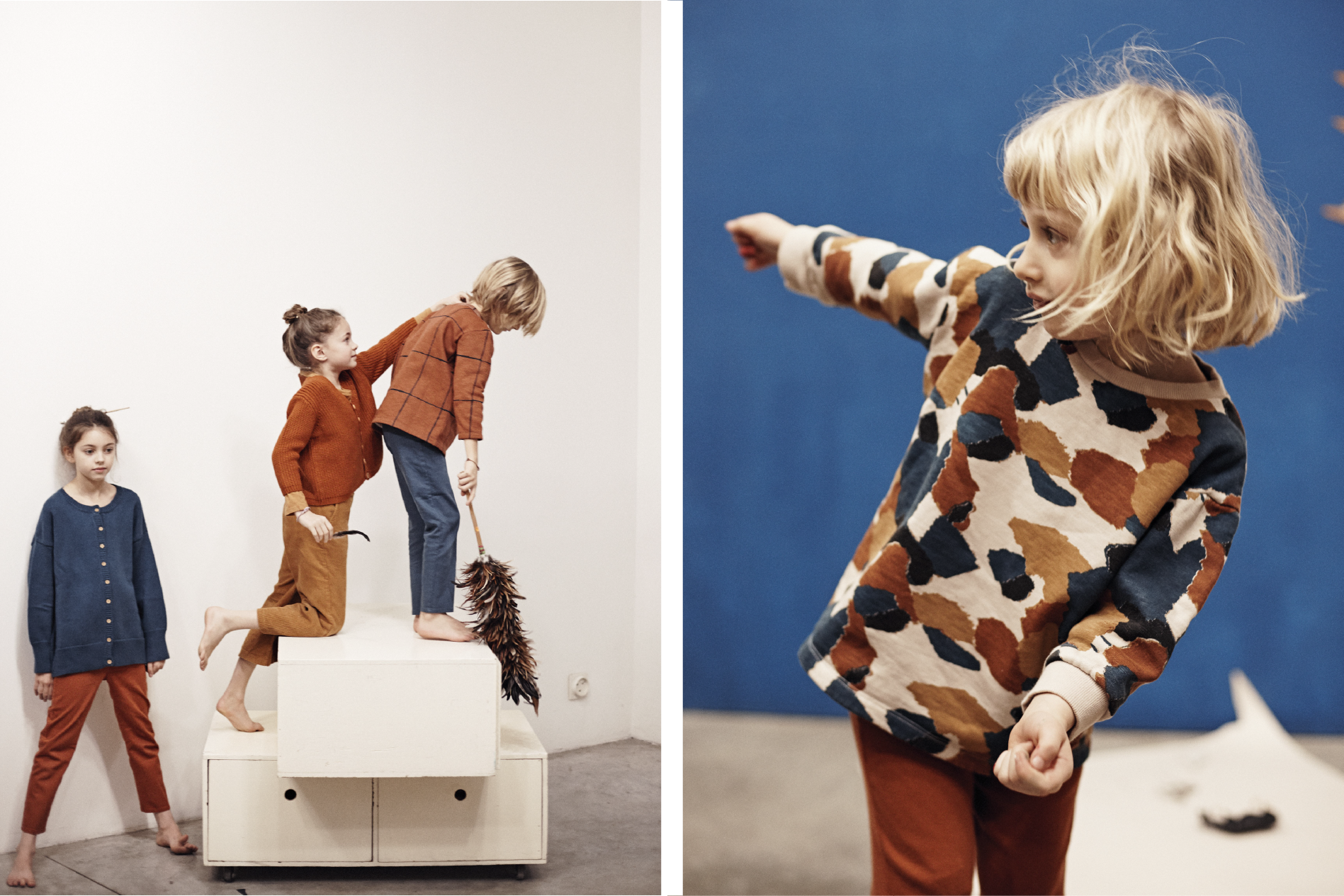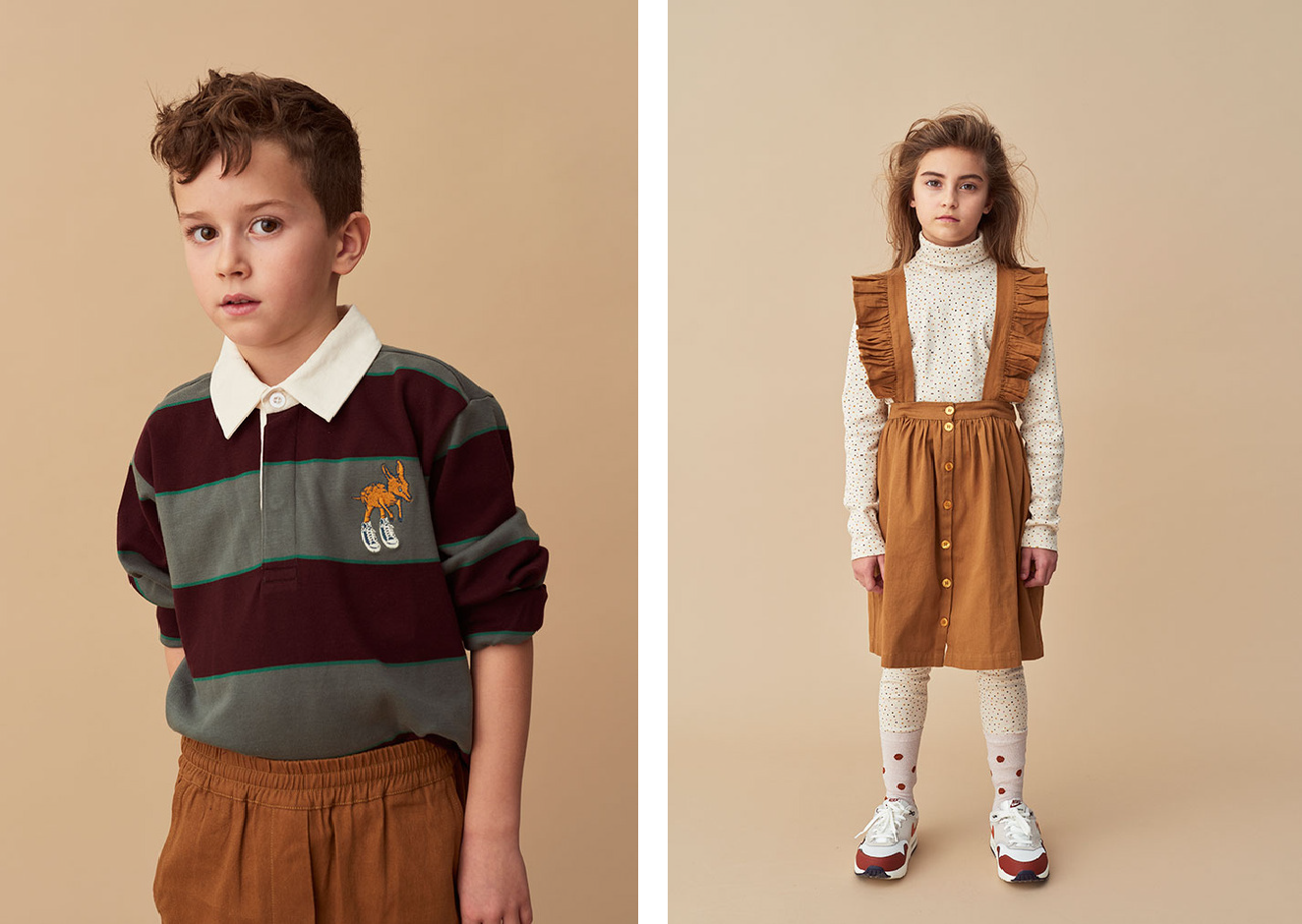 And yes, of course we know kids love accessories too. That's why we've also picked a few options for them starting with Pom d'Api new boots collection, followed by the super cool sneakers from Veja (they have a lot of models in different colors) and wrapping up with the adorable beanies from Tiny Cottons. And oh, you can find our picks for backpacks and school bags in our Back to School article.