Barcelona Guide
Eat, shop & chill: we show you where to stay
and what to do while in Barcelona
—
Our latest guide was through the chilly streets of Stockholm and this time we bring you a special guide in case you're planning on visiting Barcelona this summer. So buckle up your seatbelt and come discover some hidden treasures of this city we love so much!
The Cotton House Hotel
Let's start with indicating the perfect stay for curious travelers like us who like to explore the essence of the places they go to. We're talking about The Cotton House Hotel, a five-star hotel located on the former headquarters of the Cotton Textile Foundation (Fundación Textil Algodonera), a 19th-century building in the neoclassical style which is a landmark in the city of Barcelona.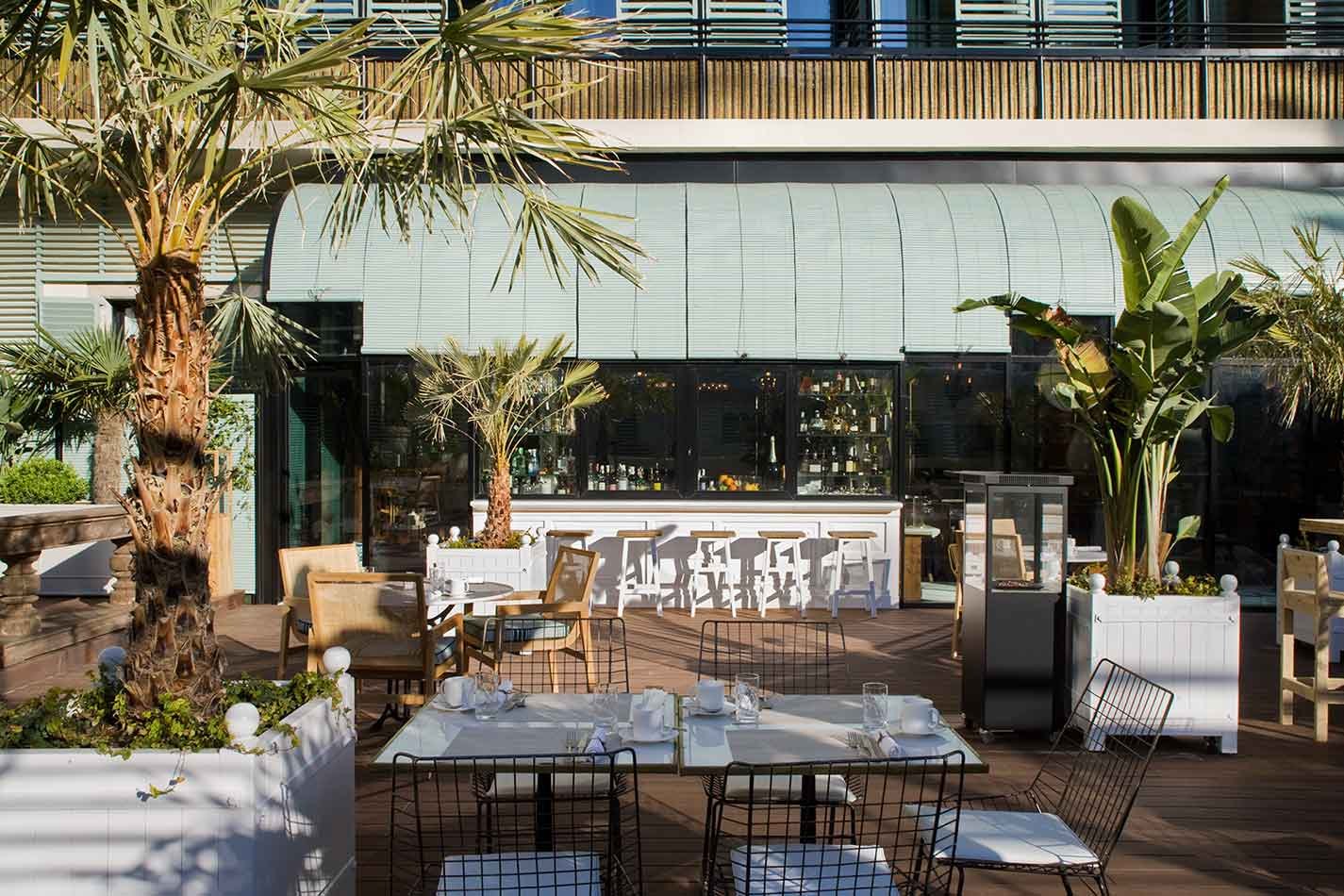 The hotel was inaugurated in 2015 and created to maintain and recover all the original elements of the building. It's interior was all designed by acclaimed Lázaro Rosa-Violán, who was able to establish a contemporary and sophisticated style while also incorporating all the functionalities needed to assure the maximum luxury level of service and comfort to the guests.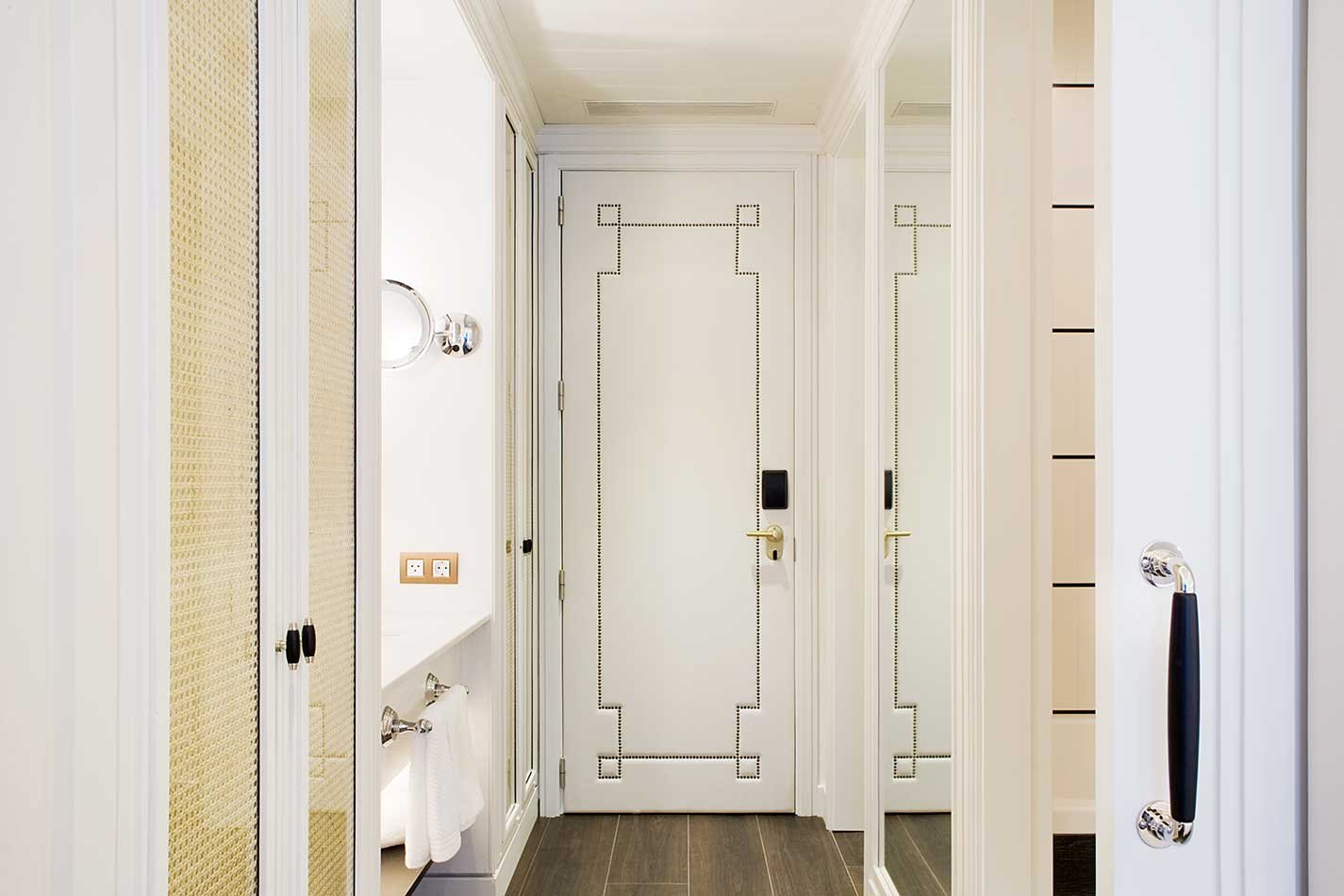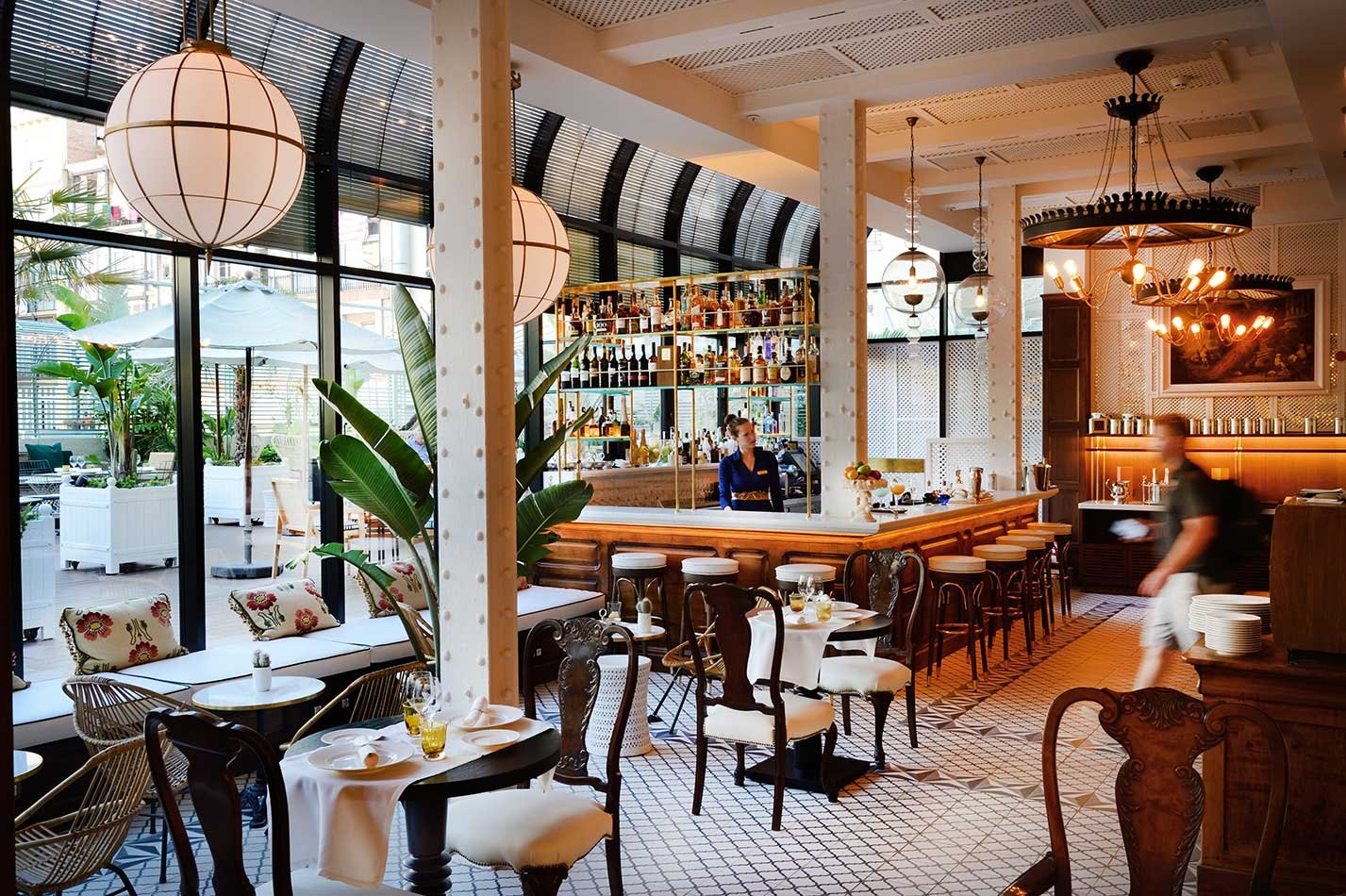 Bobo Choses
We bet after a good rest at a five-star hotel you'll be ready to go hunt after some exclusive Spanish design, right? If that's so, you absolutely can't miss Bobo Choses! This retail space also hosts listening events, screening and art workshops for both kids and growing-young adults. The perfect spot to visit if you're on family holidays.
BeTheStore
To keep going on your shopping day, another store you should definitely visit while in Barcelona is BeTheStore (or just Be). This is a place where you will find a little bit of everything with the exclusivity factor. They have a special curation of products from all over the world, with new options coming in every day, to give their customers the originality they look for.
Fantastik
Talking about originality… don't forget to go check out Fantastik, a very eccentric store with a wide selection of curious and authentic products. From games to decoration, and even passing through some religious paraphernalia, at Fantastik you'll find products from countries like Mexico, India, China, Morocco, Russia, and Japan.
Baldomero
Of course after so much wandering around you'll probably be craving for some mouth-watering food, so here it goes our recommendation for you: Baldomero. This sweet elegant space will serve you a delicious breakfast, a healthy and yummy lunch and the perfect afternoon snack. A metropolitan farm house that invites you to just stay all day enjoying all the indulgences they have to offer. And oh, pay attention to the details in the decoration and interior design.
Moritz Brewery
Now, to finish up your day the right way you'll need a drink… or two, or maybe more. Just head to Moritz Brewery, located in the center of Barcelona, full of freshly brewed beer to end your thirst. This place is like a theme park for adults, it's a microbrewery, gastronomic space, and also the Moritz flagship. Impossible to miss out!