Copenhagen Guide
A fancy cocktail bar/club, a boutique hotel, an asian restaurant, a hipster beer bar and a dreamy flagship store.
—
At Design Hunger we love Nordic design and atmosphere. We have visited Denmark's capital and decided to share with you our 5 favorite places to explore in Copenhagen.
Dandy
Let's start with Dandy, a hidden gem in the center of the city.
Dandy opened in 2017 and is one of Copenhagen's most fancy places to go for drinks and dancing. Try one of their cocktails, they look and taste amazing!
When you get tired after a night of dancing, chatting and zipping, you're lucky that Dandy is located 5 minutes away from Hotel Sanders.
Hotel Sanders
We love this beautiful boutique hotel located in the center of Copenhagen!
Hotel Sanders is decorated with green plants and furnished with velour and wood, which gives the hotel a calm but exclusive atmosphere.
"Sanders Kitchen has the atmosphere of a private dinner party, a chef who likes to hang out with his guests, and a menu that is as unfussy as it is tasty."
Besides staying in beautiful surroundings, you're ensured to be close to all the nice and cool areas of the city: Østerbro, Nørrebro, Vesterbro, Frederiksberg and Christianshavn.
Hanzō
Hanzō is a modern asian restaurant located in between the areas of Vesterbro and Frederiksberg.
We definitely recommend you to take a seat on their secret back alley room - you have to go through the kitchen to enter! - and treat yourself with a 3 course meal.
Try their Ramen... it's amazing! You can choose between meaty and veggie options, and the dishes are totally worth the price.
"Hanzō is Madklubben's Asian brat who doesn't care one bit about national borders, rules or traditions."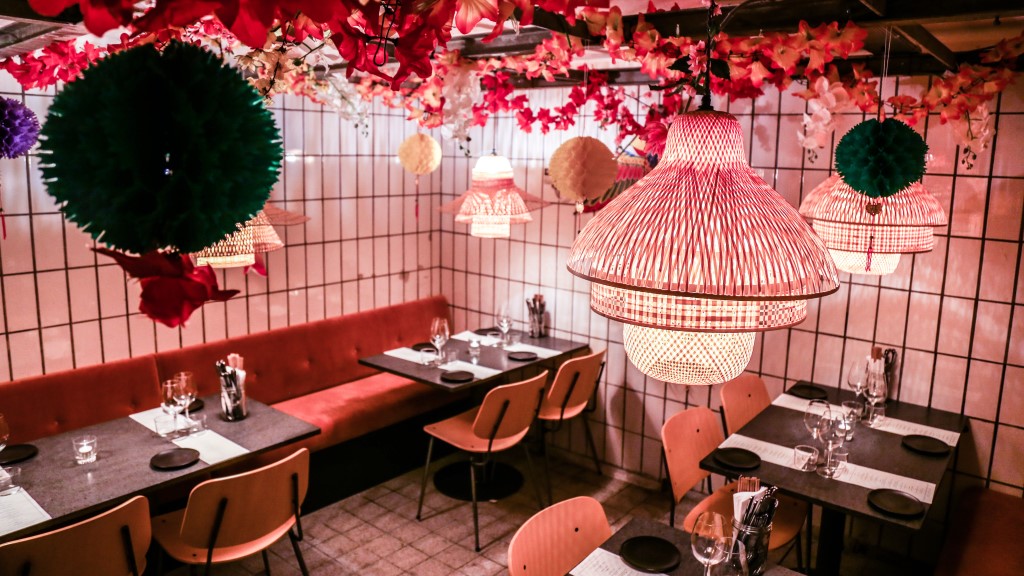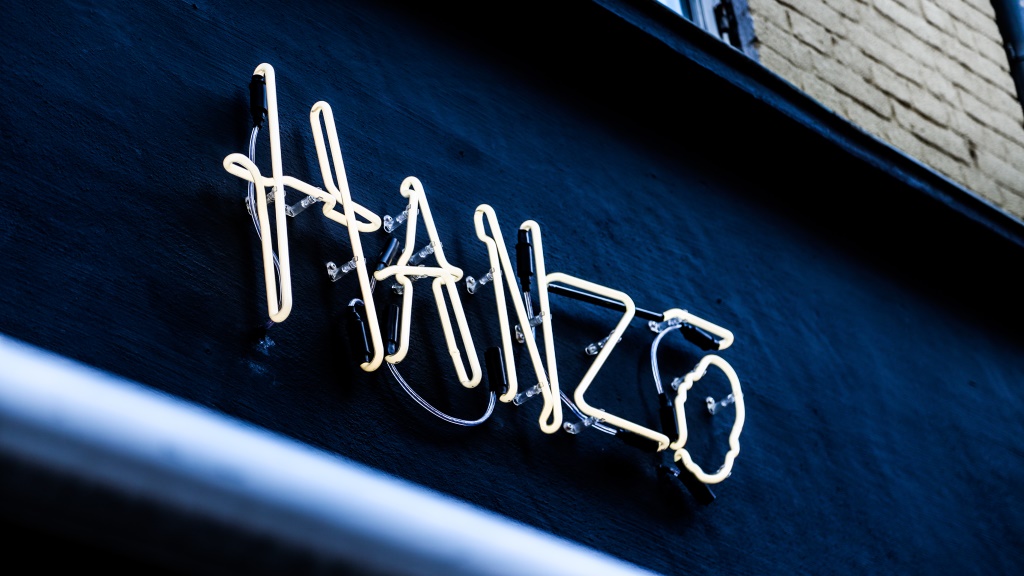 BRUS
On Nørrebro, one of Copenhagen's most hip areas, you can find BRUS, a cool beer bar located amongst other cosy bars and restaurants.
If you are a beer lover then this is the place for you! At BRUS you can choose between more than 30 special beers from the tab. And if beer isn't your taste or passion you should still visit this cool place! BRUS also serves food and other drinks.
Danes loves to sit outside whenever the weather allows it, so of course BRUS made it possible with their outside benches. A super chill out spot for summertime!
Normann Copenhagen
Last but not least! Of course we can't get around Copenhagen without mentioning the high-end lifestyle and furniture brand Normann Copenhagen.
Their 1700 square meter flagship store is located in the area Østerbro. It's worth a visit!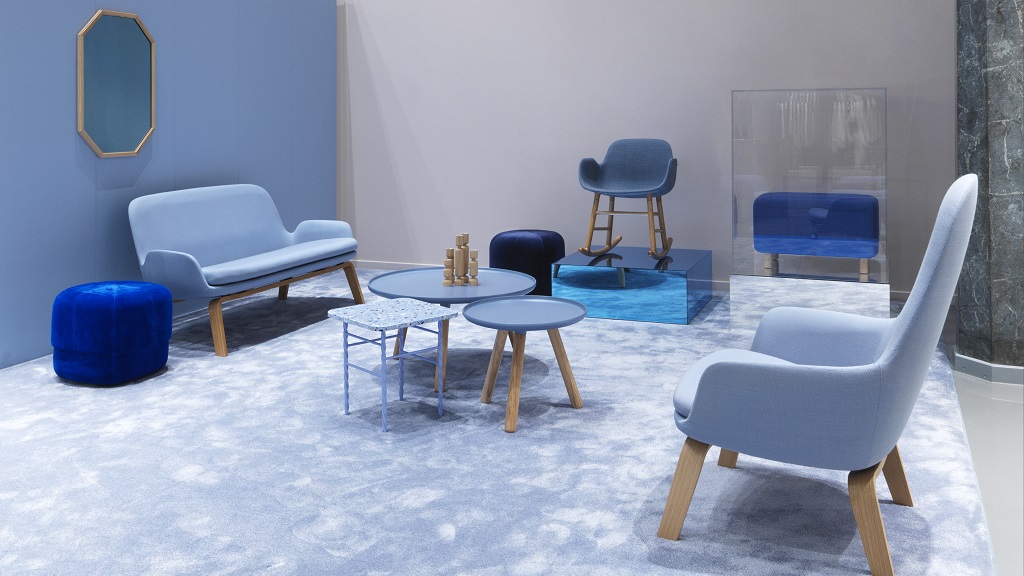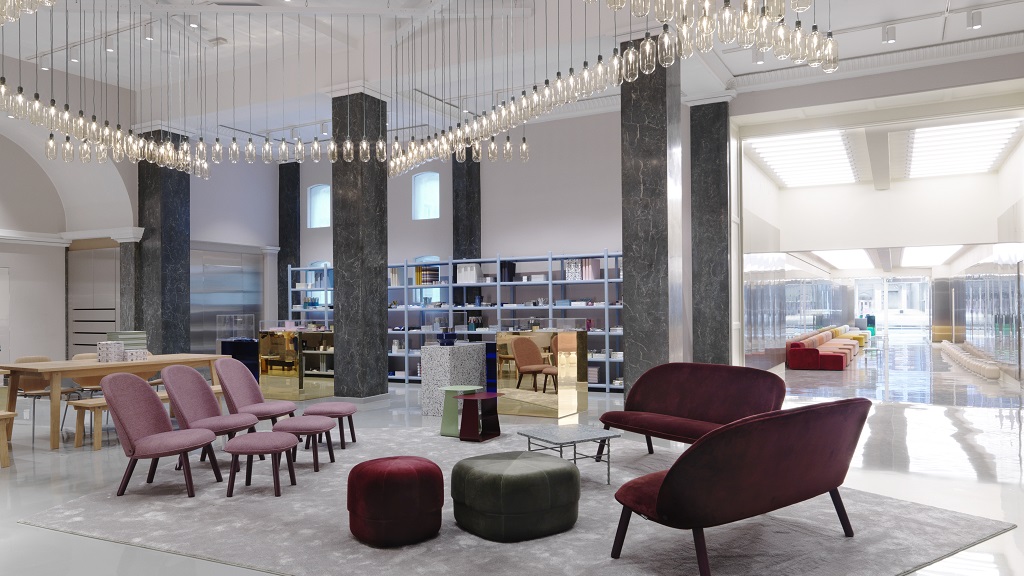 If you enjoyed this article, you should check out our Berlin Guide.