Cuscuz Design's Contemporary Ethicalness
A Portuguese brand based on
sustainability and authorial design
—
Cuscuz Design is a Portuguese brand founded in 2015 by designer Ana Mendes as a college project. Based on the idea of sustainability, they use the leftovers of natural materials that have already been extracted and then discarded by sawmills and other industries.
Cuscuz team believes that it is better to make the most of the resources we have available before thinking about recycling them. The so-called upcycling practice is based on the creative reuse of materials that would otherwise be thrown away.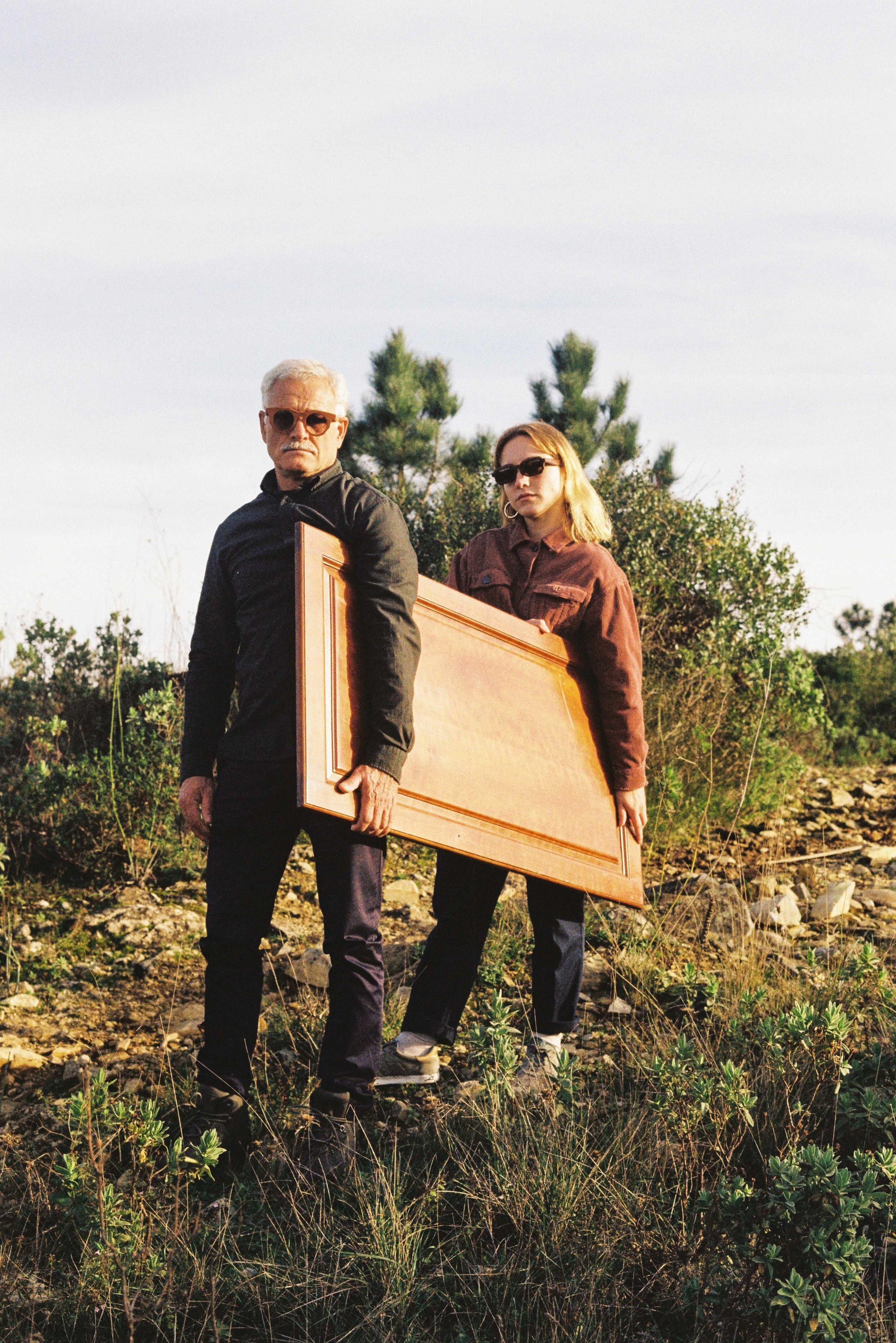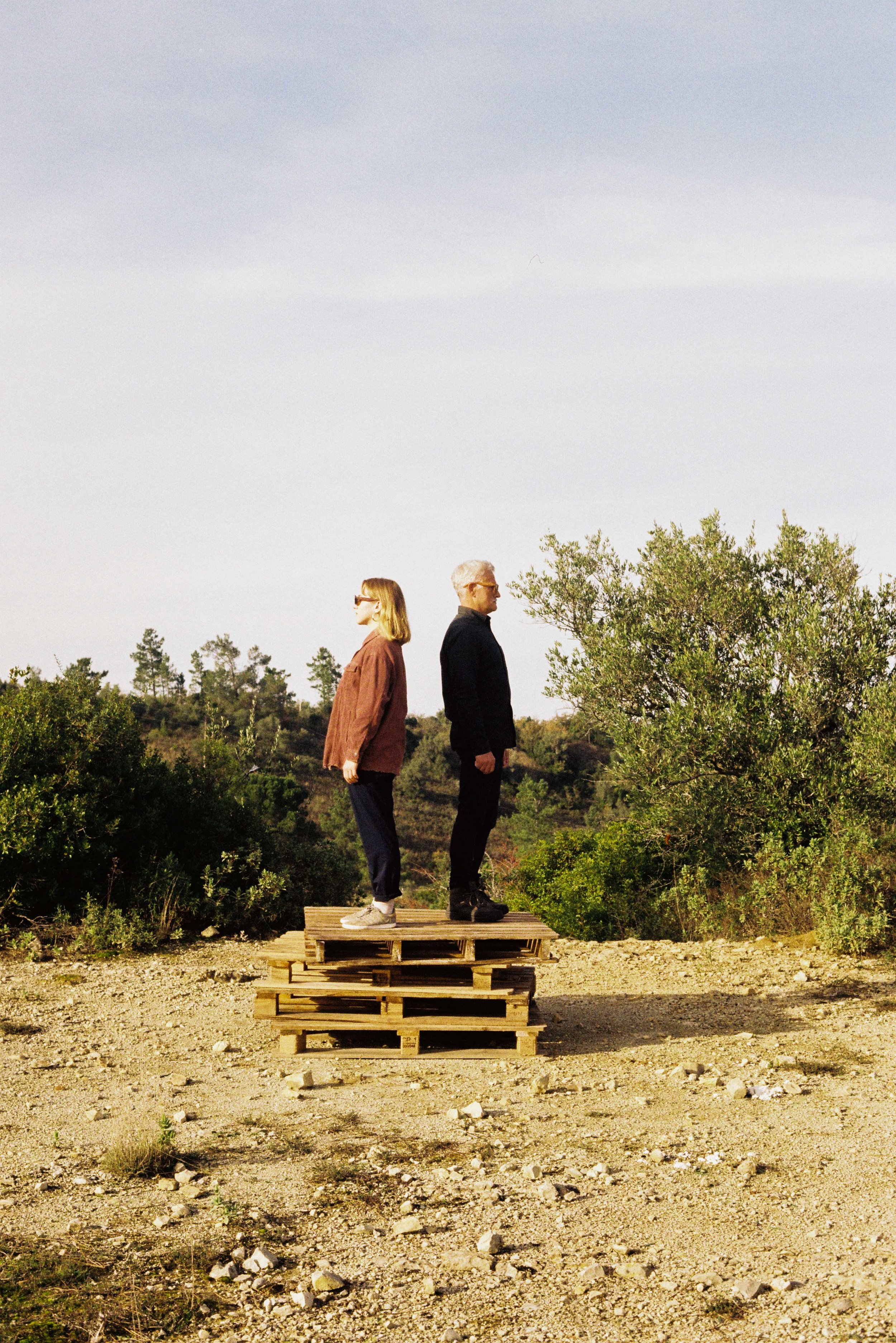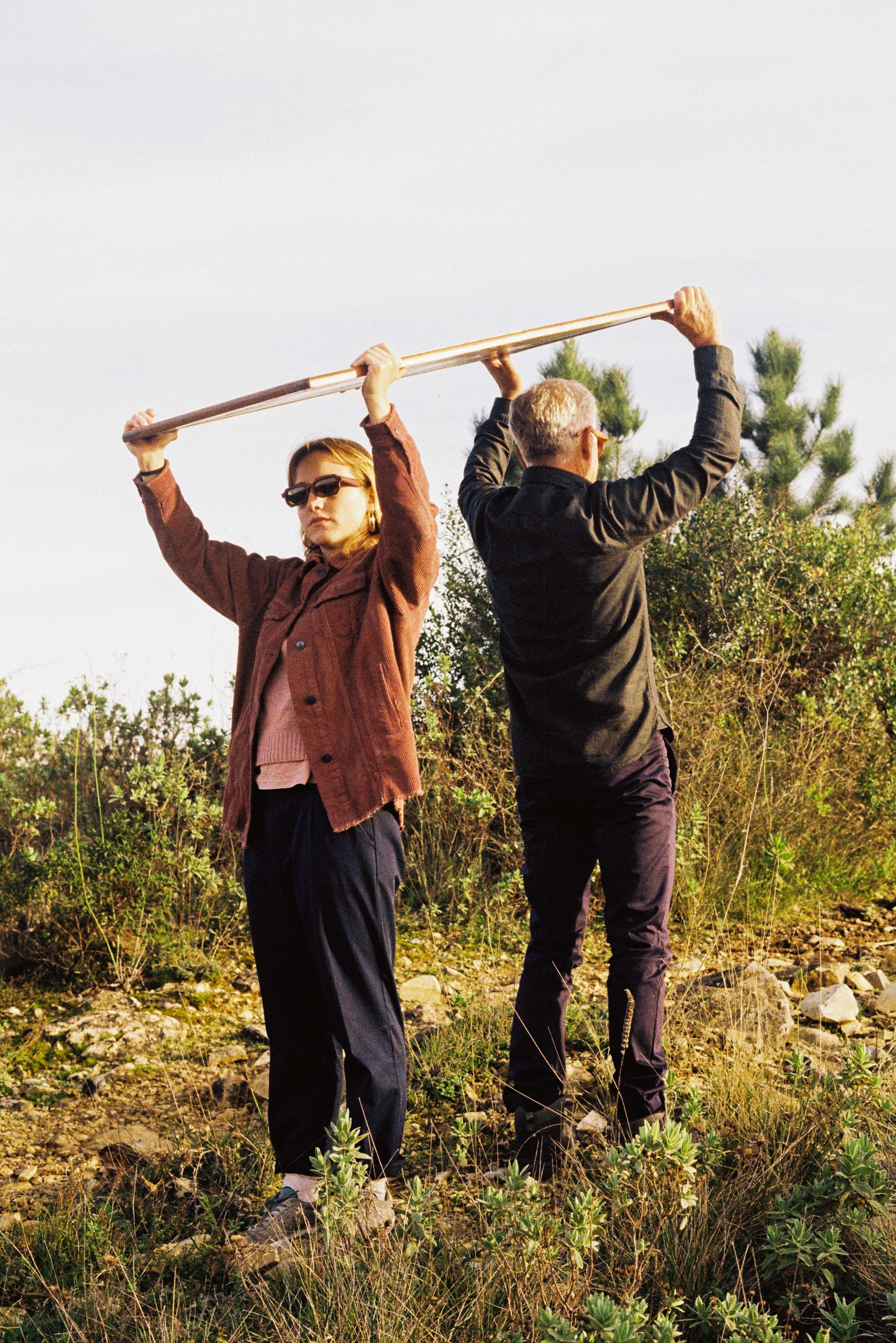 These resources - old furniture, waste materials, useless, or unwanted wood leftovers - are transformed into new products of better quality and environmental value.
Besides the sustainable and environmentally conscious principles, something else that caught our attention was, of course, the beautifully unique designs of their accessories. Geometrical shapes with careful finishings seem to be key aspects of Cuscuz's products.
They vary in shape but also in colors! Since their production depends on discarded resources, they always have a wide range of different wood types, textures and shades to work with. You can build your own sunglasses on their website choosing amongst the available shapes, materials and colors.
Ana is responsible for designing the sunglasses and her dad Amâncio produces all of them by hand! Yes, you read it right. They have an atelier in the city of Coimbra where Mr. Mendes makes each pair from scratch according to the client's preference.
Want to get to know more about Cuscuz? Then check out the questions Ana has agreed to answer for us!
Hello Ana,
Could you tell us more about yourself?
Ana: I am Ana, I'm 24 and I've graduated on Multimedia Design. I'm mostly responsible for designing the pieces, but nowadays I do part of the production such as the cutting. The most delicate parts of the production are my dad's responsibility.
How did you start Cuscuz and how did you choose the name? Any meaning behind it?
Ana: I've always practiced the idea of recycling and reusing materials that would be thrown away. The idea of the glasses came up because they are daily accessories and are also related to fashion, which is an interest. In 2015, during college, I had a marketing class in which we had to develop a product and elaborate a marketing campaign. So instead of making just a college project I've decided to make it a real one.

As for the name, my mom is Brazilian and she always had the habit of eating cuscuz. Part of the brand's concept is to use local materials and natural resources, which was something I've always seen in Brazilian handcrafting, so I though the name should be something related.
Where do you get your inspiration from?
Ana: Much of it comes from architecture, nature, favorite brands such as Paloma Wool, clothes… basically everything I find visually appealing.
What is the most stressful or beautiful memory of launching Cuscuz?
Ana: When I got a message from Portuguese fashion designer Catarina Oliveira proposing a partnership with Cuscuz for a fashion show.
What is your favorite piece?
Ana: The first pair of glasses I've designed. It was my first authorial piece. I had a favorite pair of sunglasses that I bought at an artisan street fair in Rio, but I lost them. So I designed these inspired on them. This model is called CUSZ01.
Any new projects coming soon?
Ana: We just launched a collaborative collection with a design studio called Day Club Studio and also started making earrings. There are some other projects I want to develop, more focused on decoration and product design, and also something more related to fashion and clothing. Everything following the sustainable line we already have.
What is your morning routine?
Ana: One thing I always do when I wake up is make a list of everything I need to get done on that day, take care of the orders on the website and then I go to the atelier.
What is your favorite city in the world? Why?
Ana: I love cities that have different routines, different cultures, different religions… I would say my favorite city is Rio de Janeiro, although I'm a bit disappointed with Brazil lately. I even thought about moving to Rio before college and had a dream about opening an atelier in Santa Teresa neighborhood.