The fantastic world of Detsky Mir
Detsky Mir's new Headquarters
designed by FORM
—
Detsky Mir (or Children's World) is the largest Russian chain of children's stores, having more than 700 shops across Russia and Kazakhstan. They've recently made an update on their strategy and, alongside that, a new workspace was developed by FORM, an architecture bureau also from Russia.
The main principles of the company are complete immersion in the childhood world as well as openness and accessibility for everyone. The professionals from FORM had to take that into account when designing this awesome workplace.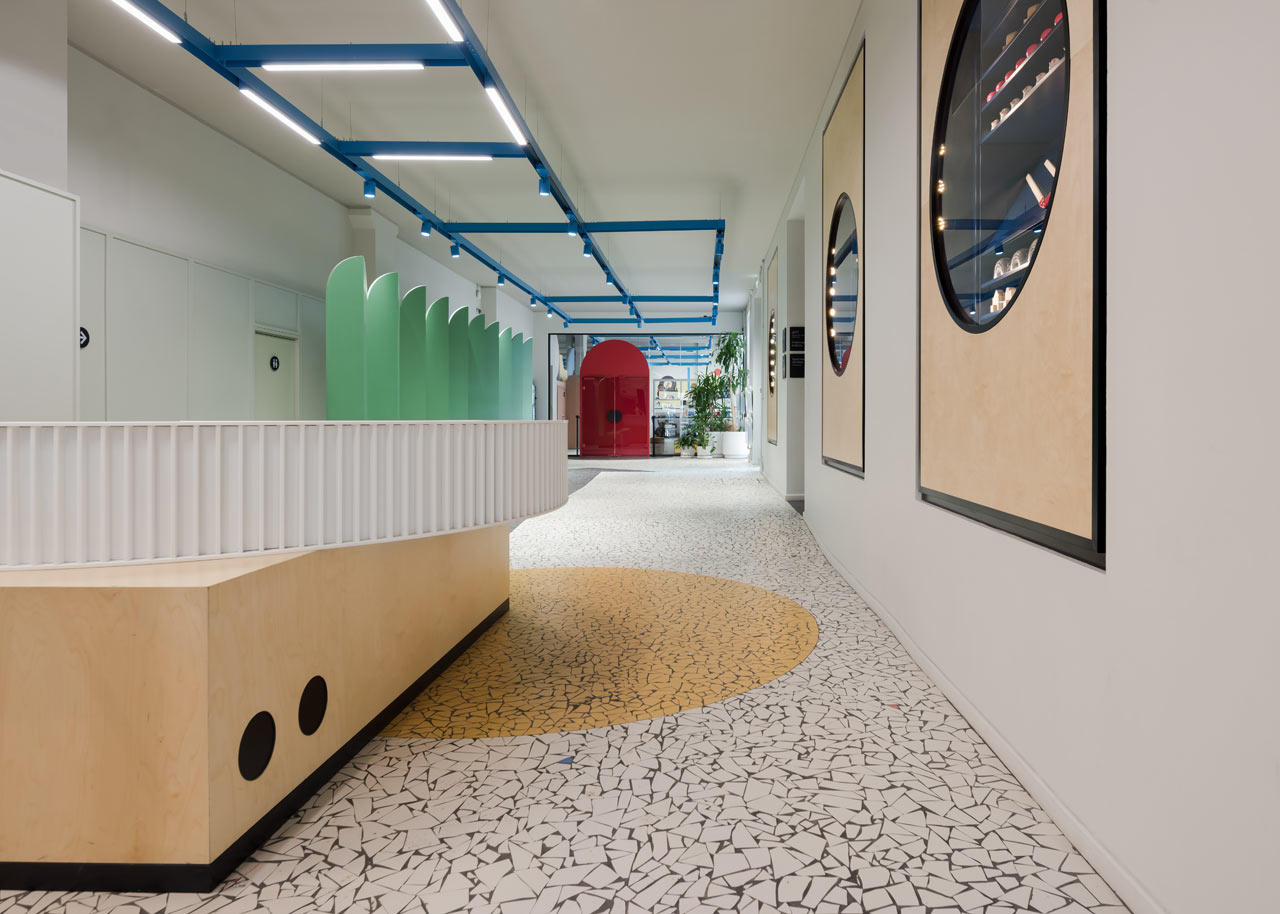 The main goals for the creation of this space were the transformation of the workspace into a playing field and also the deliberate distortion of the usual size scale. When you are a kid, all the surrounding objects and furnitures seem to be larger than they actually are, and are perceived as a space for playing and imagination rather than something functional.
Each one of the four floors of the building has a defined color taken from the company's color palette: red, yellow, blue, and green. Besides that, everything from furniture to lighting system was thought in a way to resemble toys and, at the same time, determine the character and use of each space.