Studio Kenyon Yeh
Kenyon Yeh is a Taiwan-based designer. He studied Product Design in London, where he first started his design studio, before moving to Taiwan. He is also a brand director and the founder of Esaila, a Taiwan design publishing house. He works for companies and brands from all around the world.
I have selected for you some of his work.
The Seed series
The Seed series is a collection made for the brand Good Thing, which consists of two distinct products ; the Seed shelf and the Seed Hook. The Seed shelf is a minimalist wall plate to decorate your room or simply store things such as keys. On the other hand, the Seed Hook is a design way to hang up things like towels on the wall.
I love the pink pastel seed shelf!
Odilon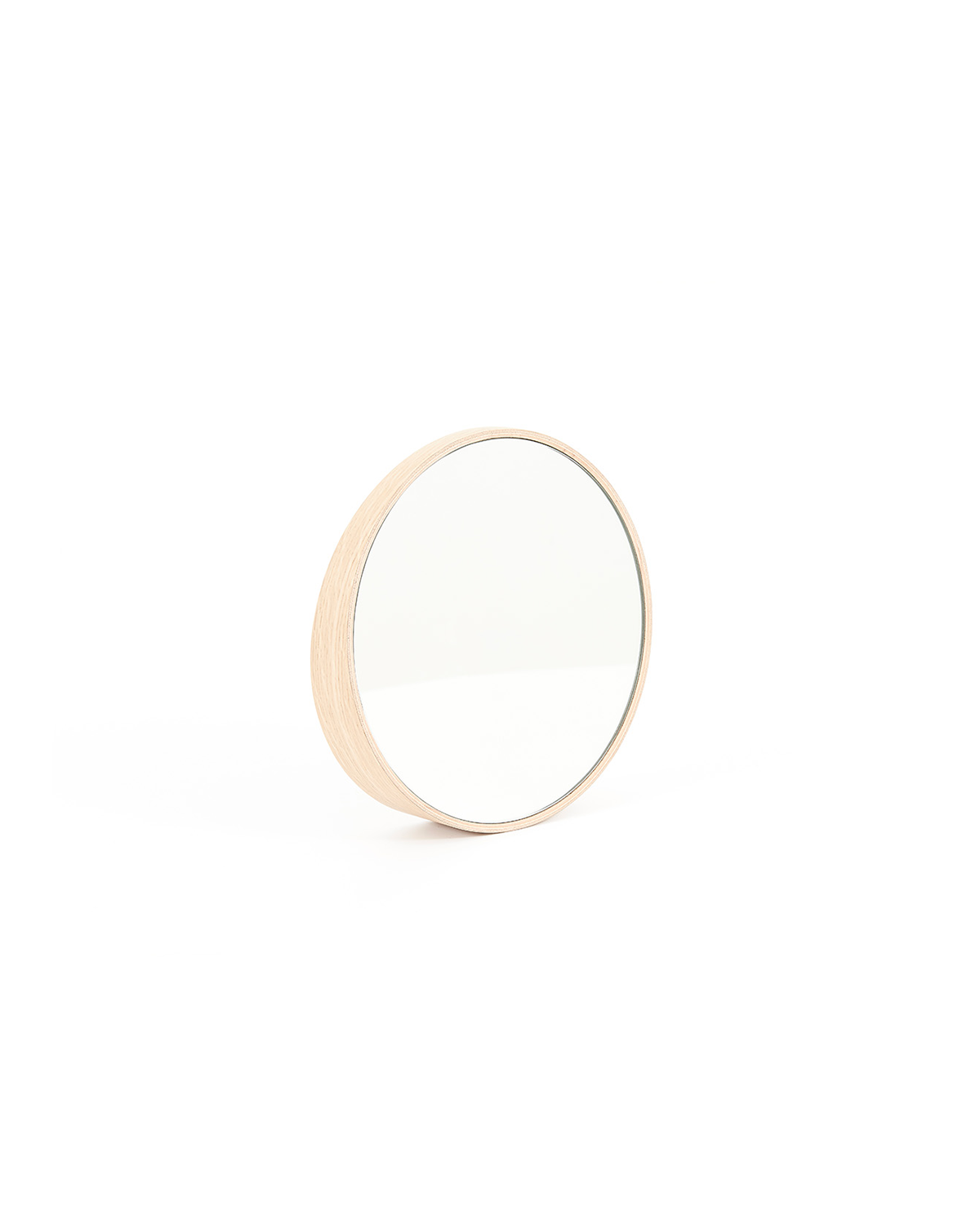 Kenyon Yeh also worked for the french brand Hartô Edition. He created for them Odilon, an original mirror able to either stand on its own or hang on the wall.
Fun fact, if you slightly push the mirror while it stands, it will start a rocking movement.
Kipa
Kipa is a minimalist, modern and design table made out of laser, covered with a matte powder coating. This table was made for Esaila, which is Kenyon Yeh's design publishing house. And don't judge a book by it's cover ; this table is strong and well-thought to have a good balance. Also, note that there is no right way to position this table, it's up to you!
Capsule
Last but not least, these awesome capsule candleholders, which were designed for Esaila as well. We love the minimalism and originality of these candleholders made of single ash wood. Once again, they have good balance, thanks to the bottom round.
Here is for you my favorite Kenyon Yeh's work, the YEH wall tables. I love the colors and the concept!
Interview : Meet Kenyon Yeh
Hello Kenyon! where are you based ?
My studio based in Taichung, Taiwan. I commute between Taichung and Taipei every weekend.
What is your morning routine ?
Must have a cup of coffee to boost the day.
Where do you het your inspiration from ?
Mostly when I have my own quiet time or in a daze then make a quick rough sketch as a reminder note.
What do you love the most in your job ?
Making paper prototype or 3d printing sample. And having a fruitful discussion with clients.
What is your best design / work memory ? Or the most stressful one ?
- Receiving the final product in hand and getting ready to start the next project.
- When the idea can't be realized yet and revising the details until its ready.
Any new exciting projects coming soon ?
Yes, we will launching several new products with company from United States and Italy.
If you had on advice ti give to designers, what would it be ?
Be flexible in design and follow your sense.
One home decoration advice ?
Being tidy and organized is also one kind of decoration.
And finally, could you tell me what is your favorite city in the world ? Why ?
Taiwan for its lovely people.
-
Discover more of Kenyon Yeh's work on https://kenyonyeh.com/.
If you enjoyed this article, you should check out Moritz Bannach interview .