Kindo, shop for the little ones
Kindo
by Anagrama
—
Kindo is a clothing store for kids with an atypical and impressive interior design, based in San Pedro Garza Garcia, Mexico.
The design of this kids store immediately caught my attention with its concept and, obviously, its pastel colors.
The interior design has been created by the mexican firm, Anagrama. Their goal was to offer an unusual and fun shopping experience for both adults and children. To achieve their goal, Anagrama transformed the store into a giant bead maze toy.
As well as being original, the design of Kindo has been thought to be convenient. Indeed, the bead maze hasn't only been made to decorate but to exhibit the products as well ; the clothes are hang up on the tubes, while the accessories are displayed on the different geometric shape blocks.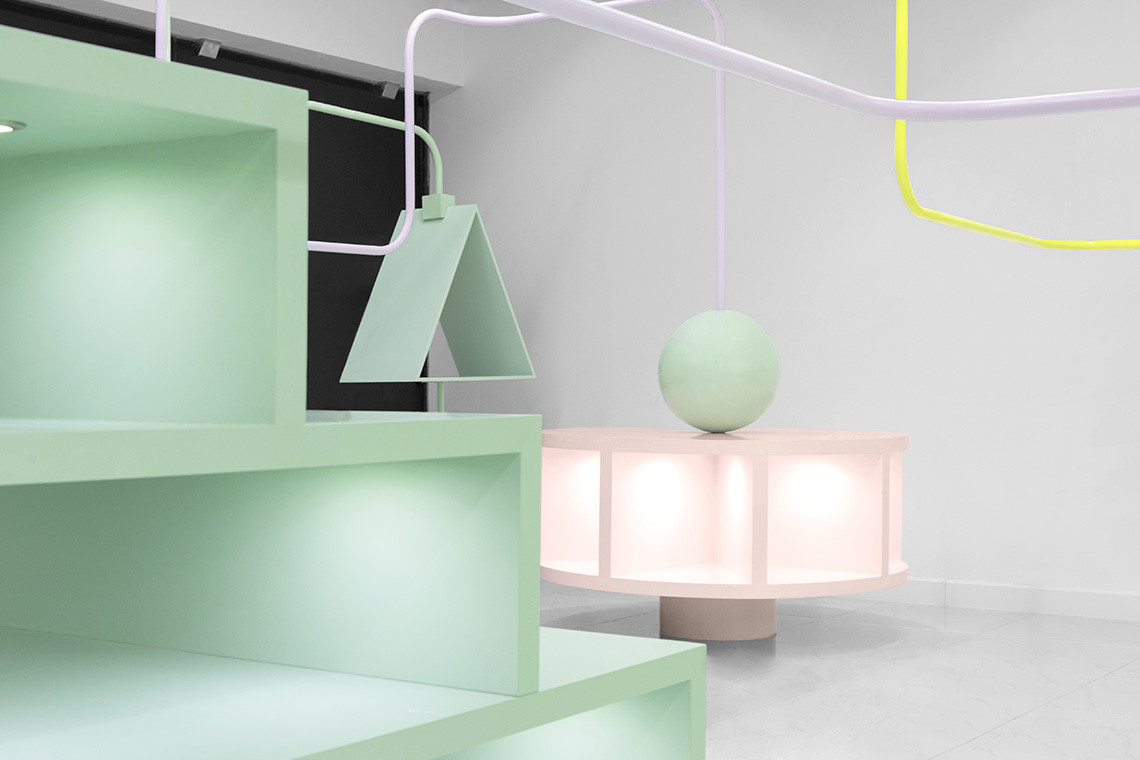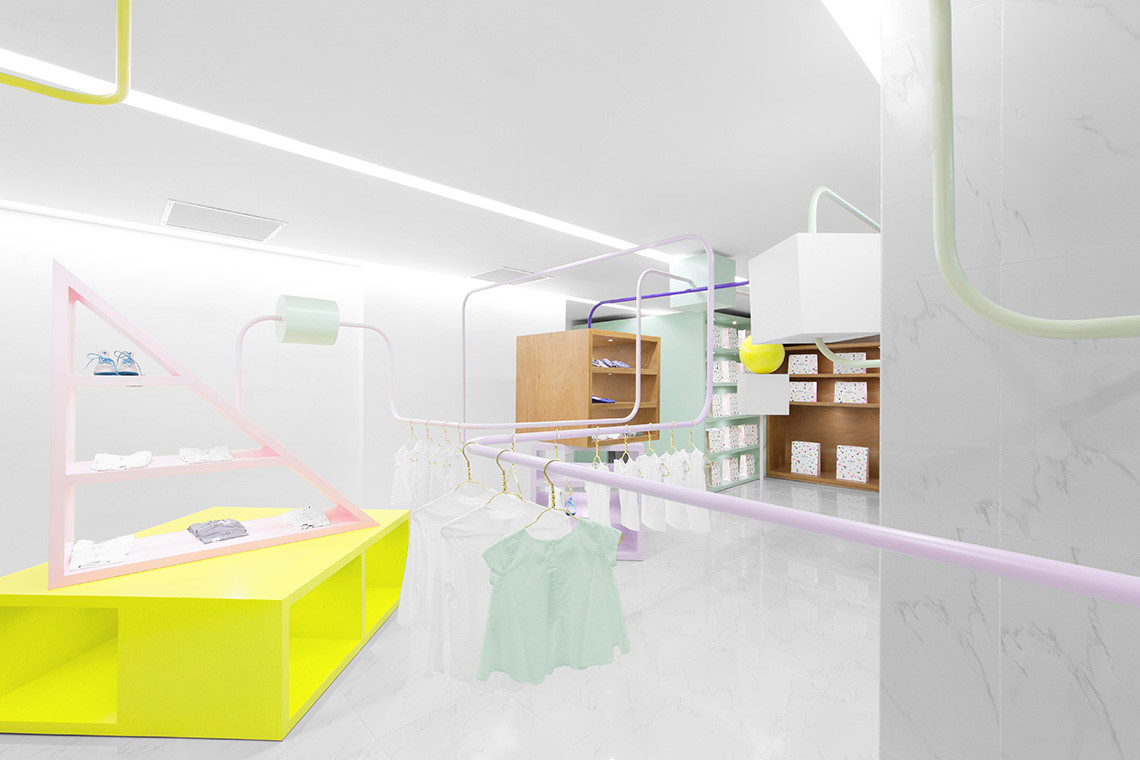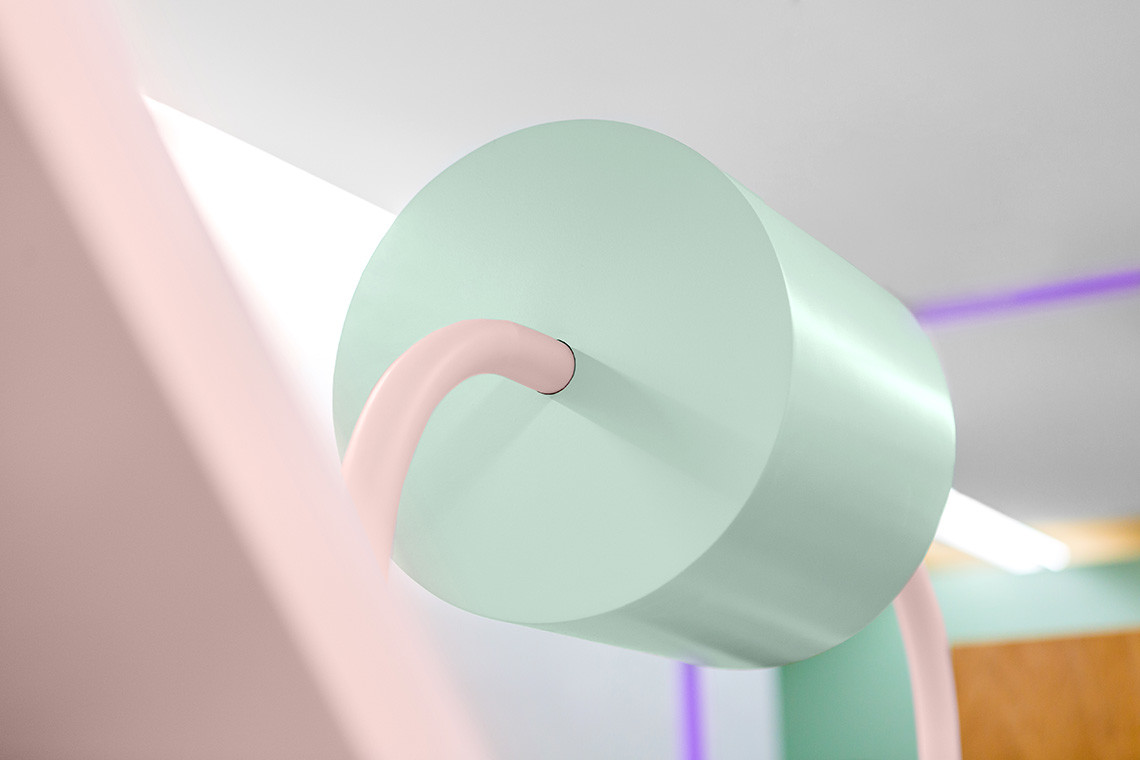 Adding to this amazing idea of creating a giant bead maze toy, the color palette is simply perfect. The combinaison of the concept and the pastel colors brings you back to your childhood. Their aesthetic goal has definitely been reached!
Here, shopping with your kids isn't as complicated as it usually is :)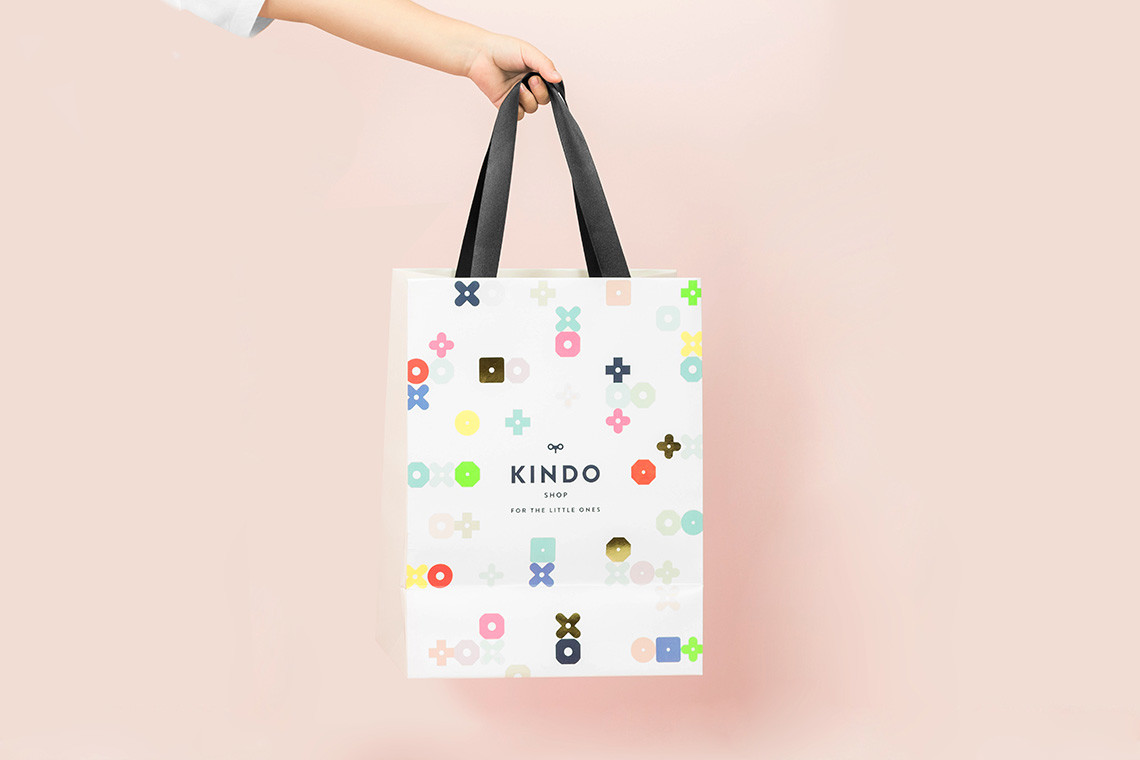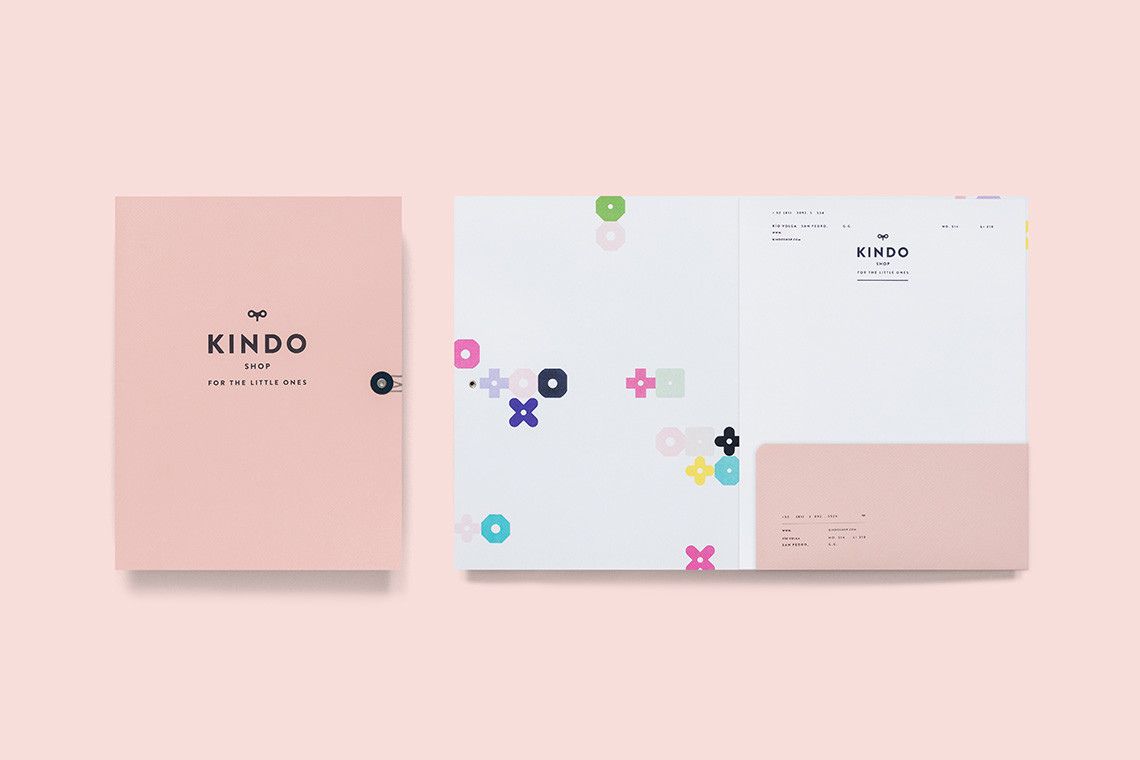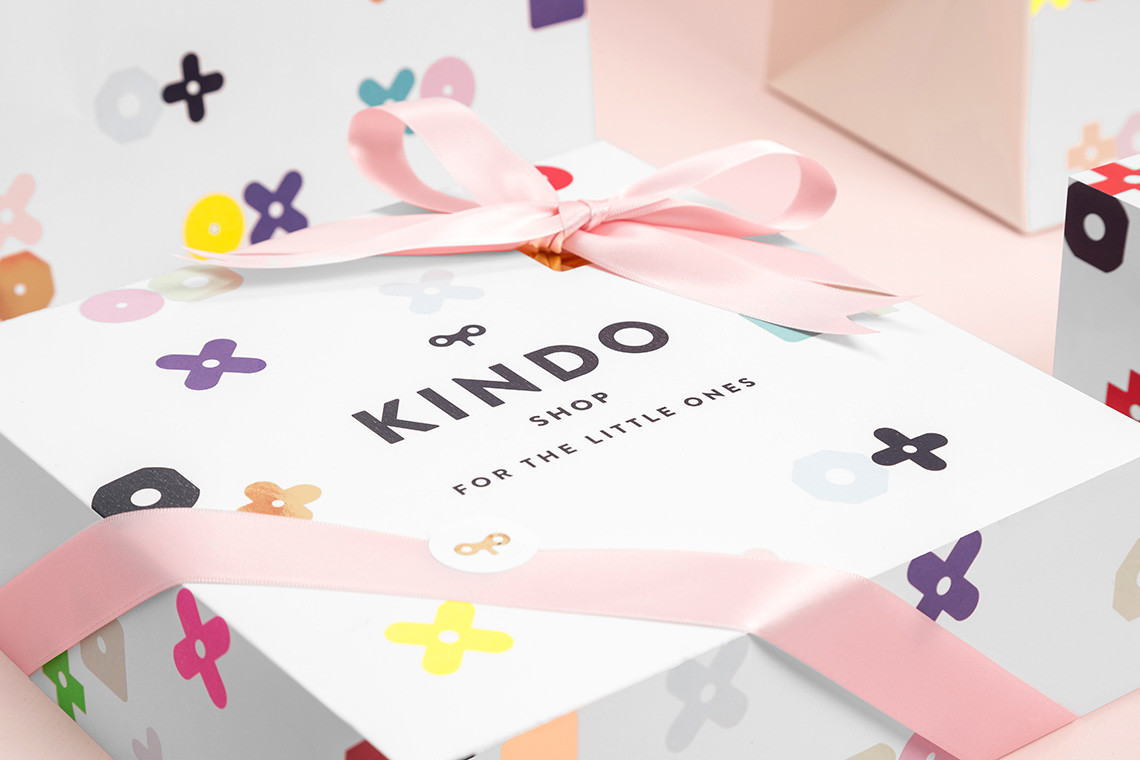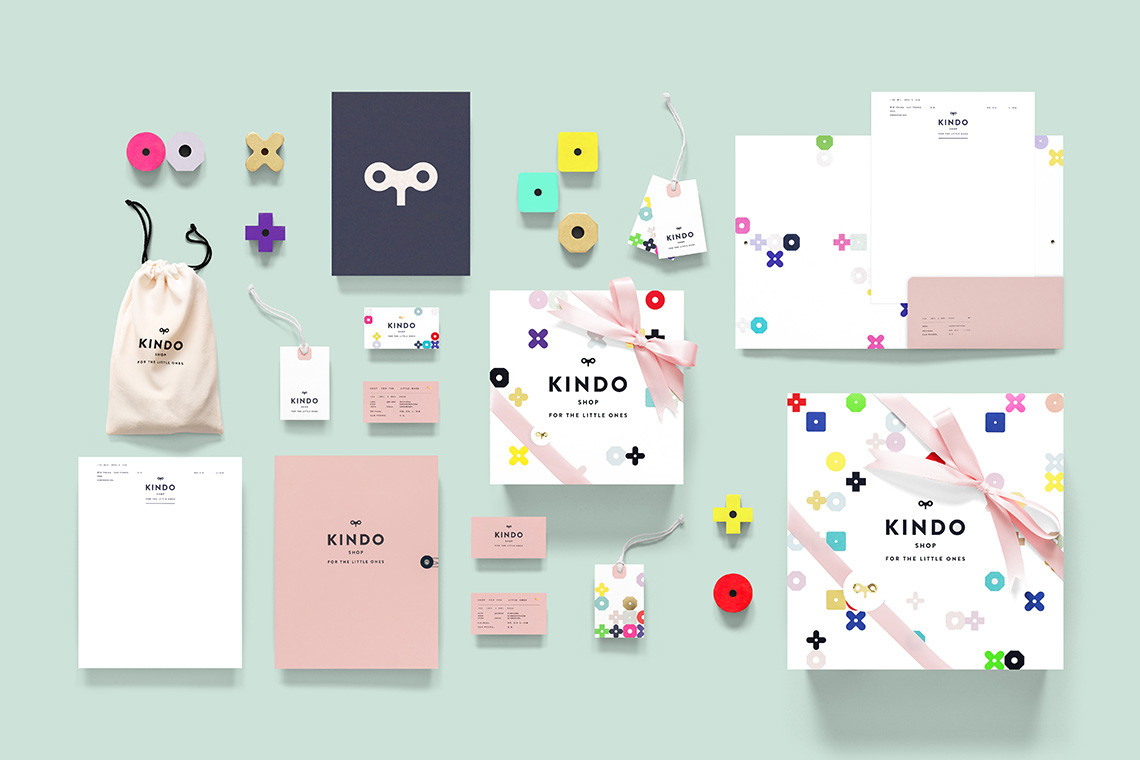 If you enjoyed this article, you should check out our Kids room selection .