Malababa's ethical luxury
A brand that shows it's possible
to follow the path of sustainable manufacturing
—
If you follow our articles then you must've already noticed we love to find sustainable brands that value ecology and artisanal work. Today we present a brand that not only follows these principles but also manages to produce incredibly charming pieces under that philosophy.
Malababa is a Spanish accessories brand focused on ethical manufacturing. Using quality material and reviving traditional artisanal techniques of local production, Malababa creates timeless luxurious pieces.
Their philosophy is simple: functional creative design. Their concept of product design is based on the combination of colors, textures and natural materials of the highest quality to guarantee durability and functionality.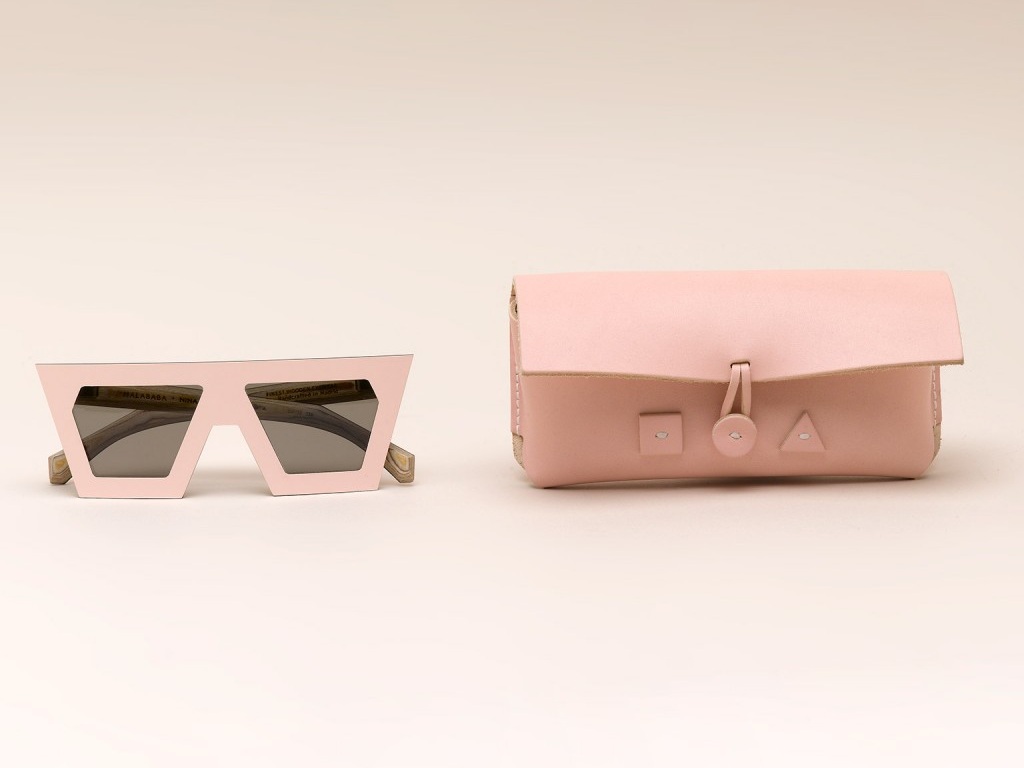 All of their products are handcrafted by the best artisans in their own workshop in Madrid. The incorporation of high quality natural materials and traditional techniques and processes enrich the exclusivity of their designs, making each piece unique.
Malababa started as a personal project and now has become a digital brand with physical stores in Madrid, Barcelona and Bilbao.
To learn more about Malababa's ethical production or to shop their amazing designs just visit their website.
If you enjoyed this article, you should check out our piece on Delpozo.