Pastel hotels on the coast
A special selection of pastel hotels on the seaside
for a perfect summer vacation
—
Summer is knocking on our doors and the time has come to start making plans and choosing our longed coastal destinations. With that in mind, we've prepared a selection of pastel hotels in some of the best summer vacation spots so you can take your pick!
The Calile Hotel
Let's start with The Calile Hotel in Brisbane. Much more than elegant and cosy rooms and an awesome pool, The Calile offers an experience based on sensations. Explore each and every corner of this amazing hotel to discover its hidden wonders. Whether you're more of a spa addict, work freak or shopaholic, The Calile Hotel will definitely have the perfect spot for you amongst its fitness center, concept stores and private library.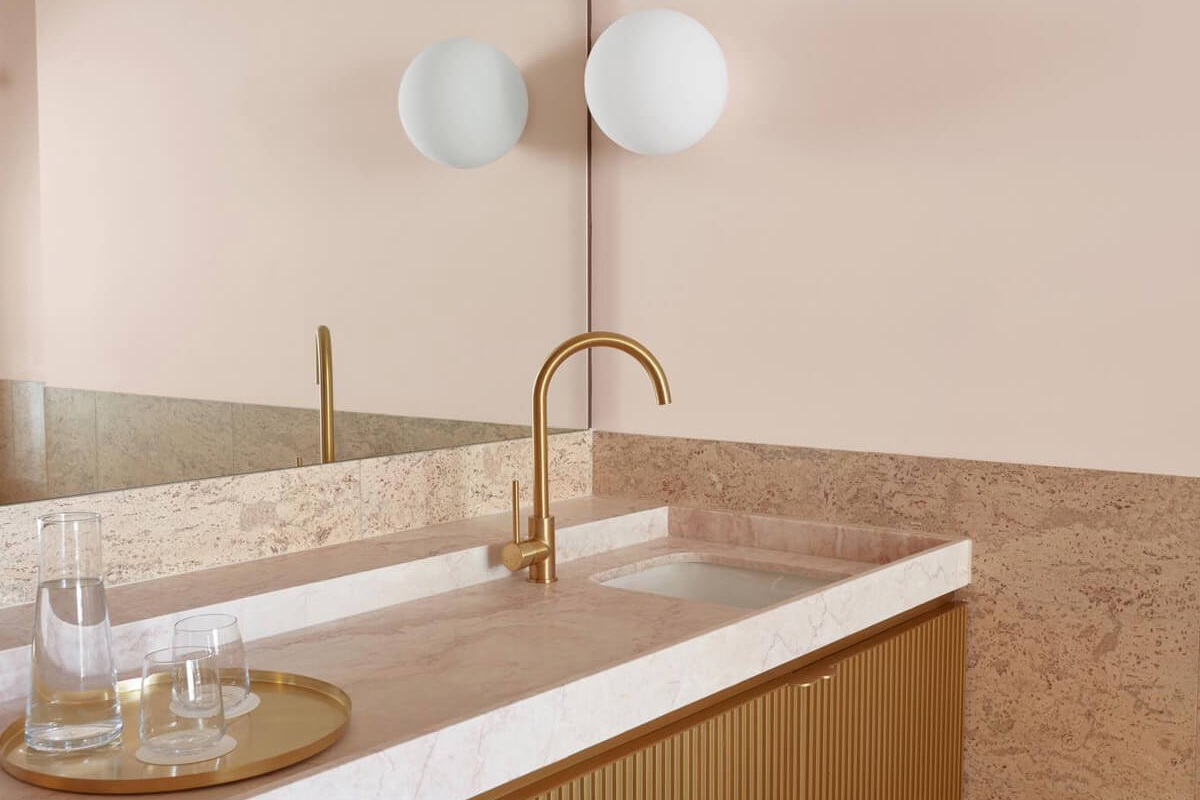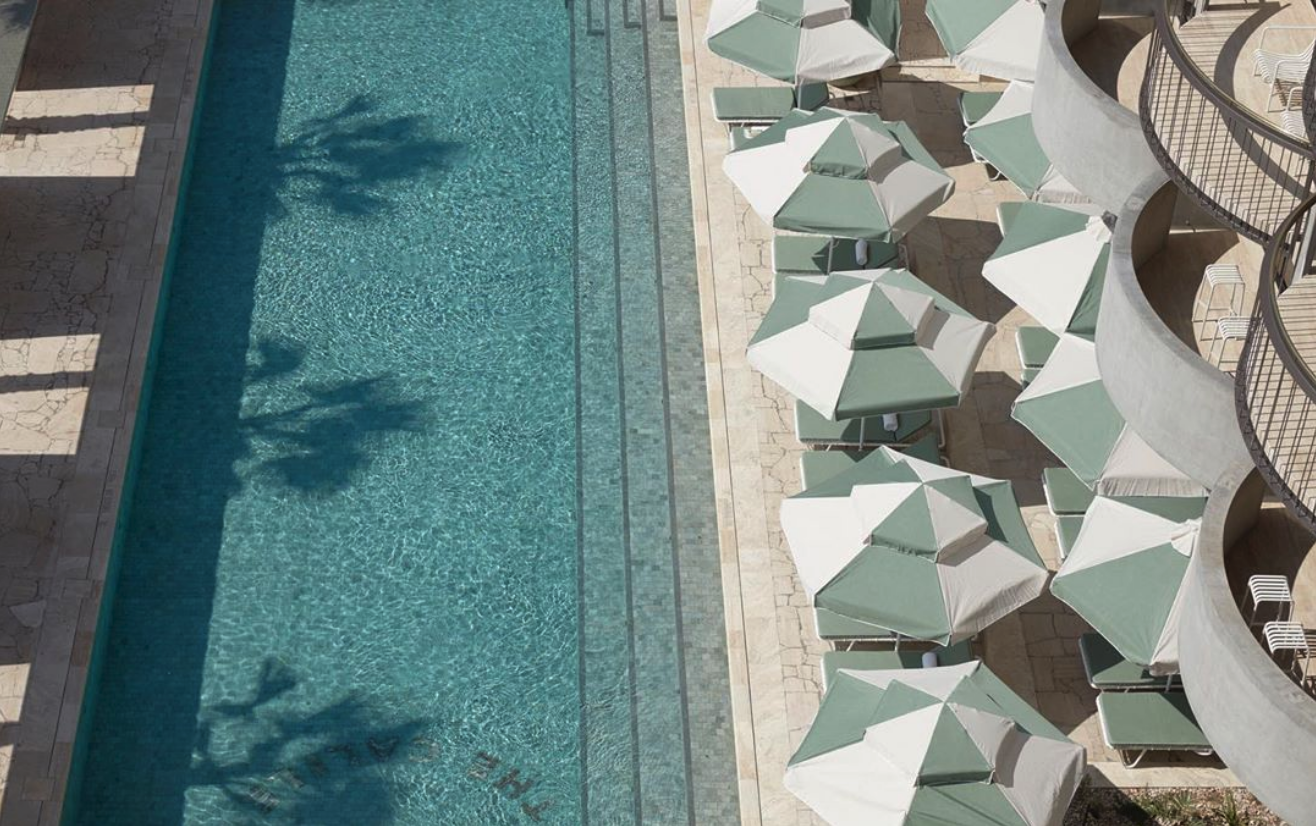 Hotel Covell
Located in the heart of Los Angeles, this intimate paradise focuses on luxury and satisfaction. Each one of their suites is designed with full attention to detail in order to ensure a full experience of comfort, peace and style. In their very own words, Hotel Covell "strives to be a place to make your home-away-from-home." Find your vacation home in one of their apartment-like suites and enjoy a drink at the world renowned Wine+Beer bar, Bar Covell.
Paradiso Ibiza Art Hotel
Perhaps you've already heard about this one… Paradiso Hotel in Ibiza is one of the most famous hotels in Europe. Decorated with pastel shades and 70's furniture, this hotel pays a tribute to the Art-Deco style, turning holidays into a true time-travel experience. Every inch of this hotel was carefully designed to make the guests feel like they went into a journey to the past without having to give up the commodities of our days.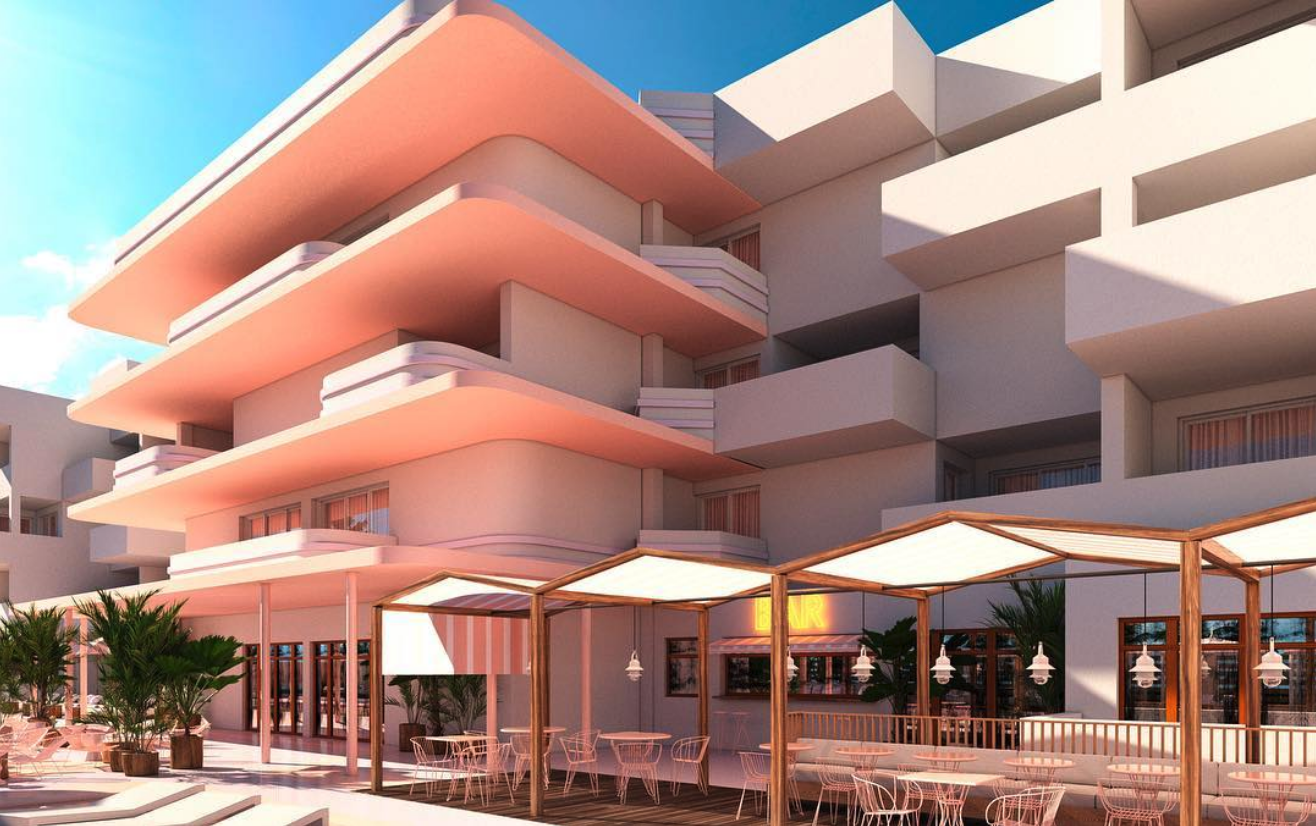 Les Jardins de Sainte-Maxime
Situated at the heart of the gulf of Saint-Tropez, Les Jardins offers a unique experience from the very beginning. With a personalised welcome, sophisticated indoors and natural surroundings, this hotel guarantees a relaxing stay for all of their guests. If your vacation goals involve relaxing and focusing on well-being, then this is the perfect spot for you. At Les Jardins you can choose between chilling in the pool, having a first-class meal or taking your time exploring Saint-Tropez. Actually, why bother choosing when you can do it all?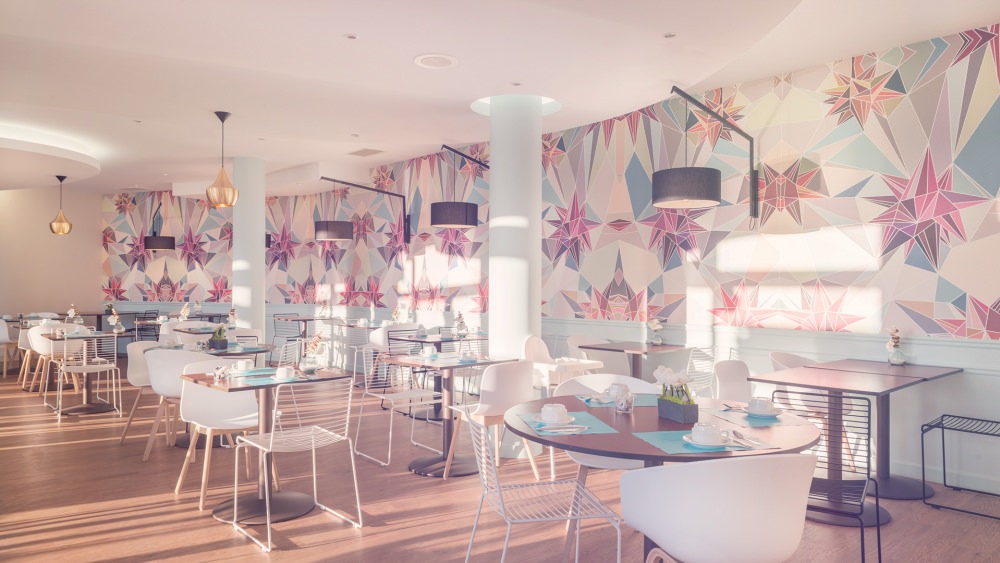 Perivolas Hotel
Last but definitely not least, Perivolas Hotel in Santorini. Built from a restored group of 300 year-old caves that were once the homes of local fishermen and farmers, this hotel brings luxury to another level! Located atop of a cliff above the Aegean Sea, this heavenly escape was designed to let the rest of the world slip away of your thoughts. The terraced gardens combined with an infinity pool create the perfect scenario to linger all day until the sun hides behind the blue sea.