Shift / Mirrors by Angela Willemsen Studio
Limited edition of 5 unique pieces
showcased at Collectible Brussels
—
From today March 14th to the 17th, Studio Angela Willemsen will be part of Collectible in Brussels, a fair exclusively dedicated to contemporary collectible design. They will be showcasing the Shift / Mirrors collection, accompanied by a brand new limited edition made from tempered stainless steel in collaboration with Maria Tyakina. The work will be part of the new section Young Designers & Design Studios, curated by Sophie Dries.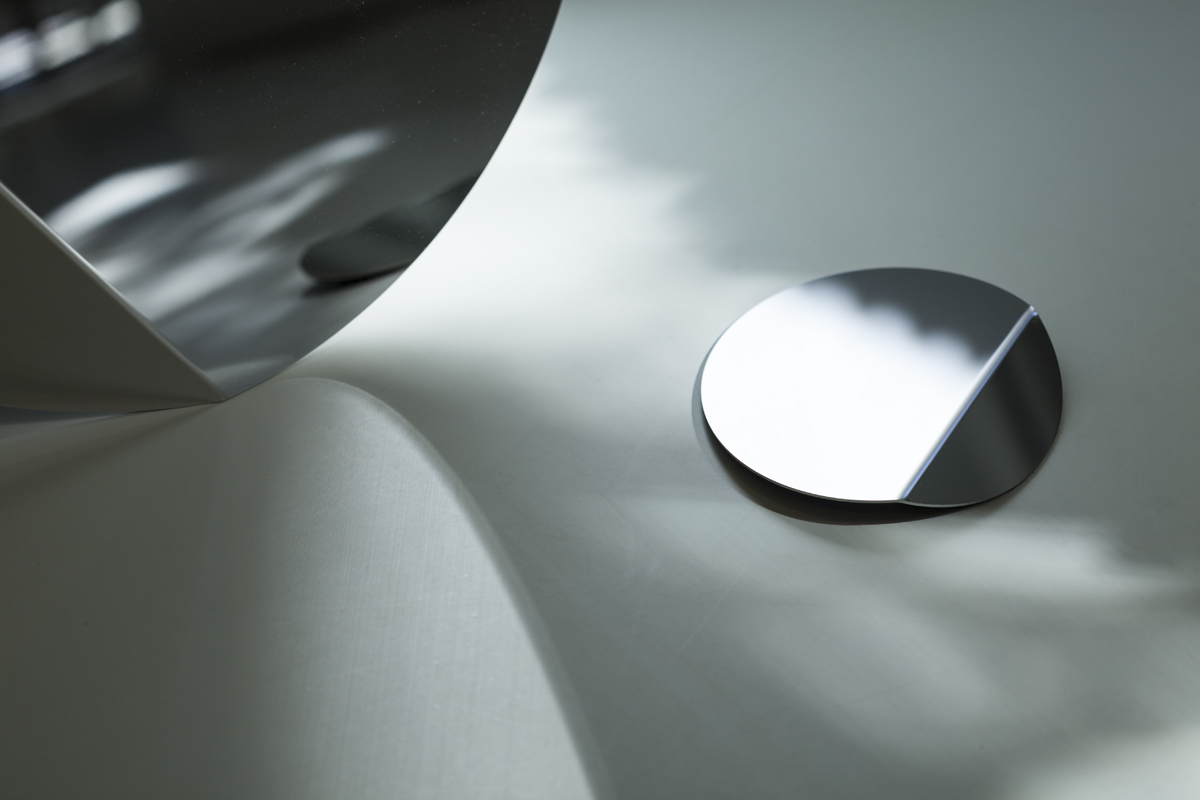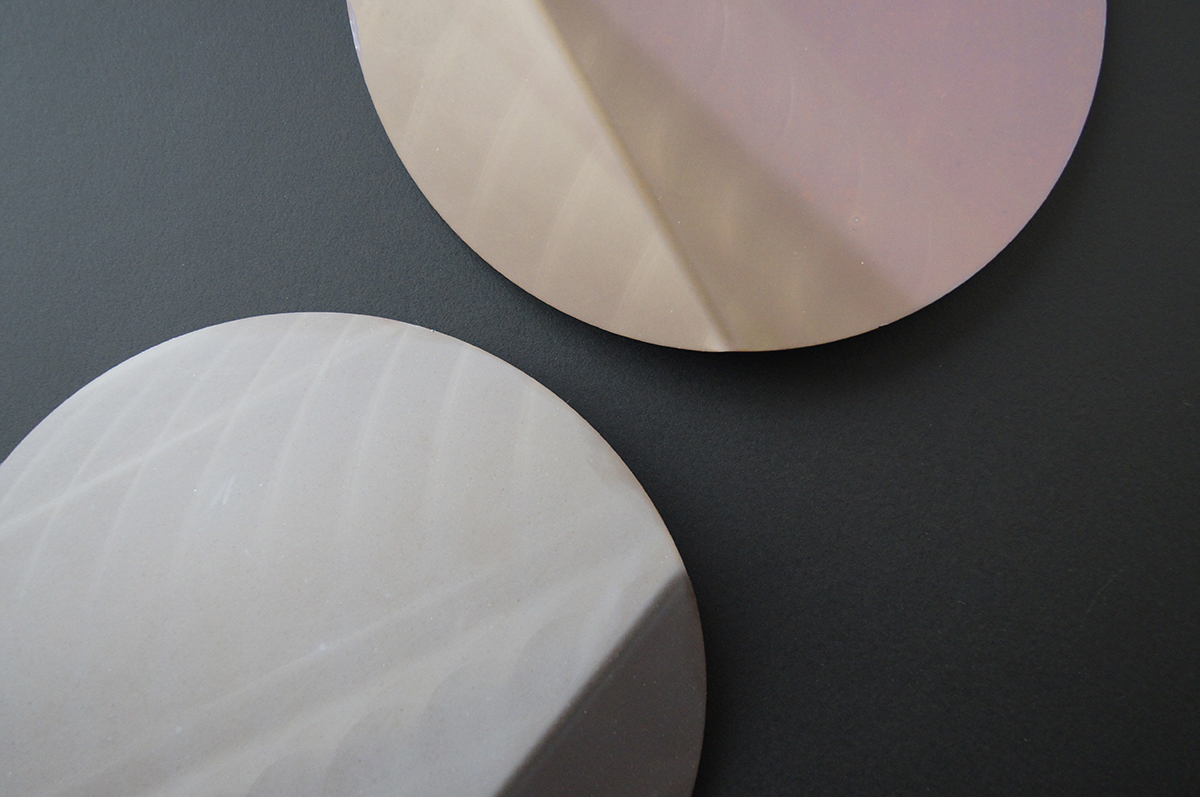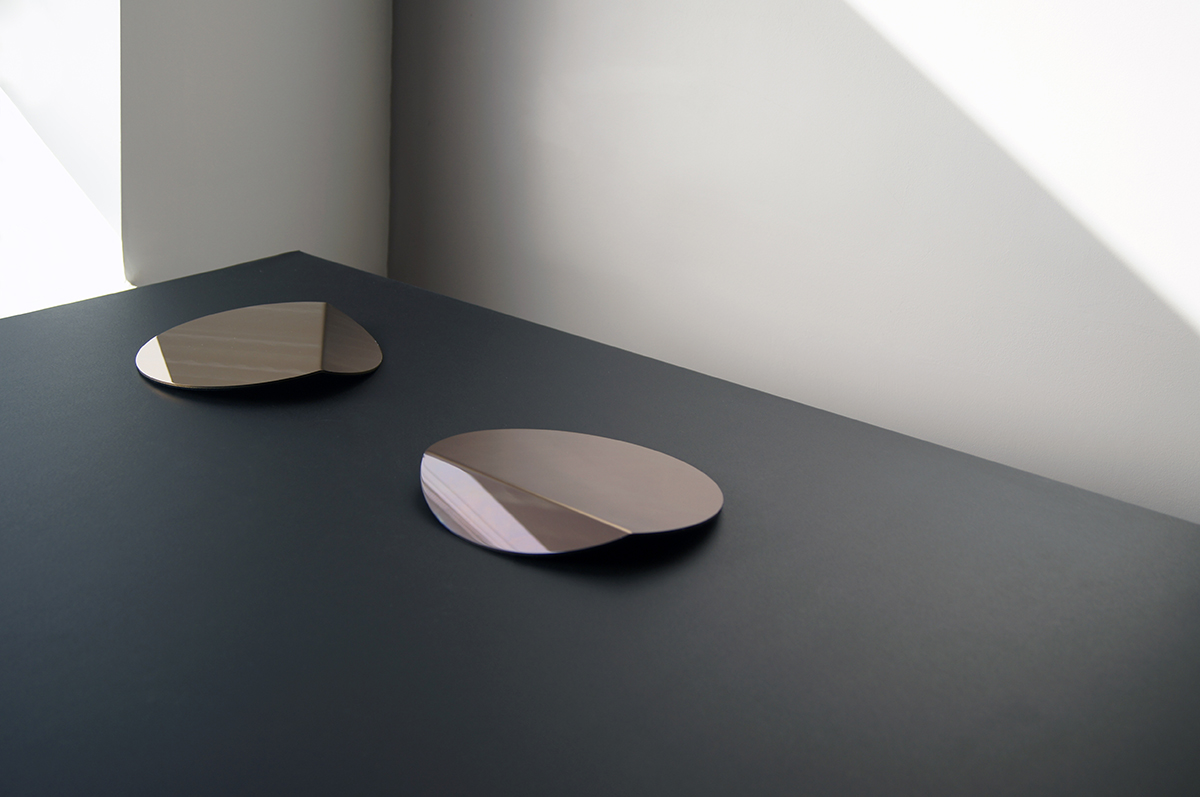 Reflecting its surroundings, Shift / Mirrors highlights architectural and graphic elements, always offering a different perspective and creating a sculptural and abstract view on your existing environment. Place them on your floor or table, lean them against a wall and move them around to change your point of view.
For more information on the Shift / Mirrors collection and other works by Angela Willemsen Studio, check their website www.angelawillemsen.nl.