Tea Detox #afterchristmas
5 Tea brands to
Detox after Christmas
—
After these last days of Xmas festivities and abundance, we can easily feel tired, lazy and even sick. Going too far on the dinner-and-drinks celebration is not something hard to do. Who knew too much turkey was a thing, right? ;)
But every excess will be forgiven this year! You probably just need a little #selfcare to get back to a good and energetic mood. To help you achieve it, we've made a selection of 5 brands of tea with detoxing and boosting properties for you to choose from. We wish you a merry detox!
1. Bon Temps
The all-female tea company designing beverages that fit the highs, lows and in-betweens of everyday pursuits. Bon Temps makes only organic tea, with no bleaches, no pesticides or artificial flavors.
We have selected their natural ginger herbal tea. It has lemongrass, goji berries and ginger. Very immune boosting and detoxing. Perfect for after all our Christmas dinners!
Buy it on their webshop and be amazed (as we were) by their beautiful packaging!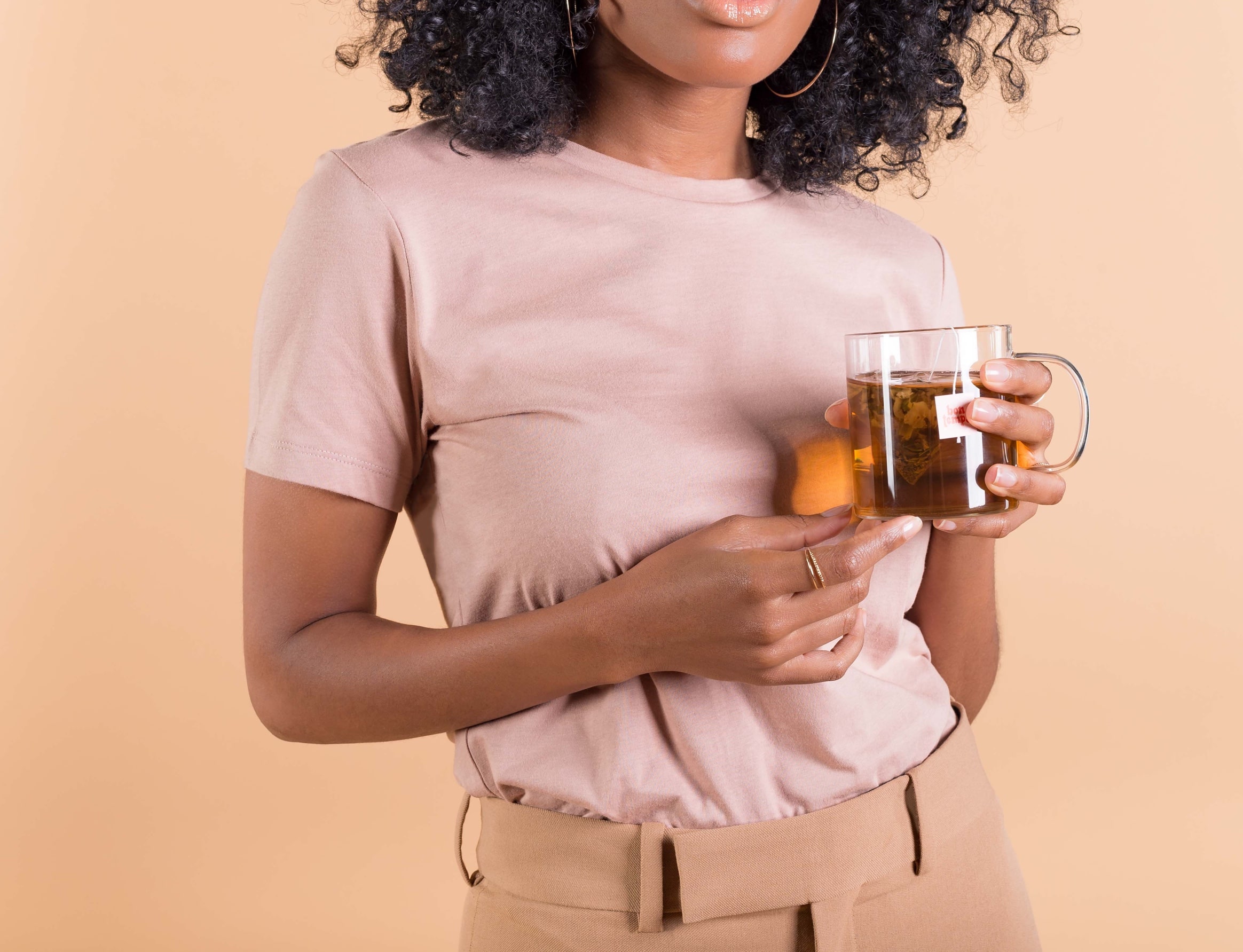 2. UKIYO
In the mood for some Japanese matcha? UKYIO is a London-based brand selling Premium-quality green tea grown in the hills of Shizuoka Prefecture, in Japan.
Apart from the traditional Cerimonial Grade matcha, they have also developed five unique flavors with the addition of fruits and spices, so there's always one to get you to your desired mood!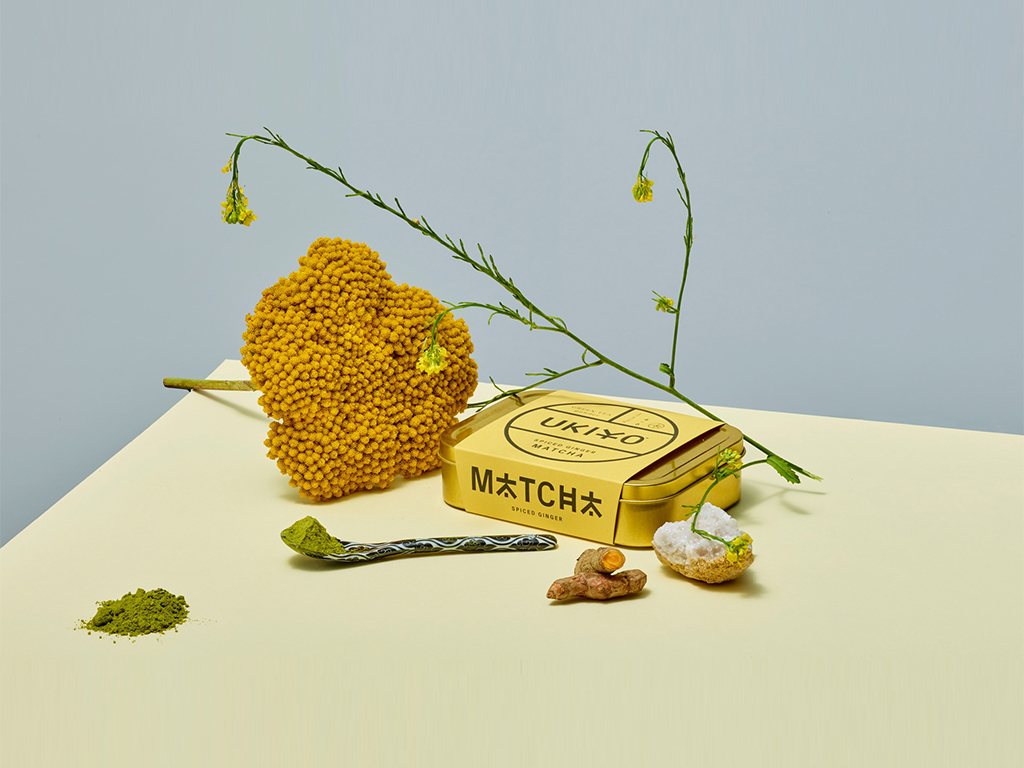 3. GOLDE
Golde's product range offers anti-inflammatory properties. Each blend has different highlights.
The Original Golde blend is a daily go-to for skin glow, immunity and muscle recovery. The Matcha is a great antioxidant and gives a smooth boost of caffeine. The Cacao Golde supports production of anandamide in the brain, aka The Bliss Molecule. Perfect to handle everyday stress.
4. The Seventh Duchess
Another organic detox tea! The Seventh Duchess sells purifying, detoxifying and reinvigorating tea that resets the mind and the body. It helps with liver and kidney functions, reduces cravings and curbing appetites and supports healthy metabolism and digestion. The proof of how powerful nature can be!
If you enjoyed this article, you should check out our article about Me&Mats.