Pantone Crush 0.8
Pastel green selection
Pantone 2246 C
—
Let's start with some interior inspo? This dreamy bathroom by Natalie Clayman is without a doubt a major goal for the pastel lovers like us.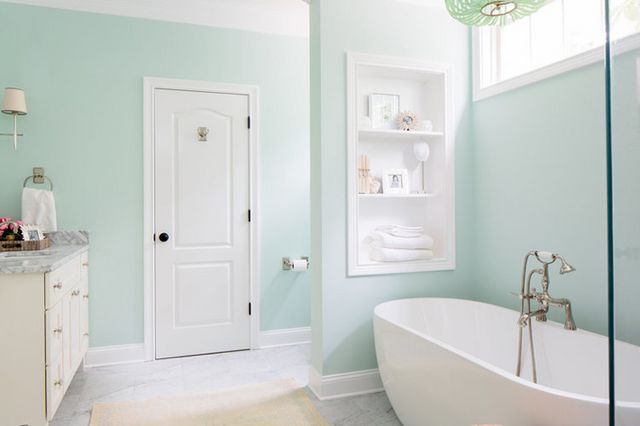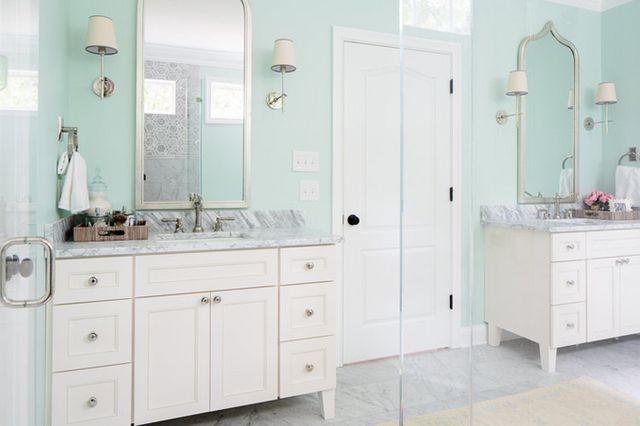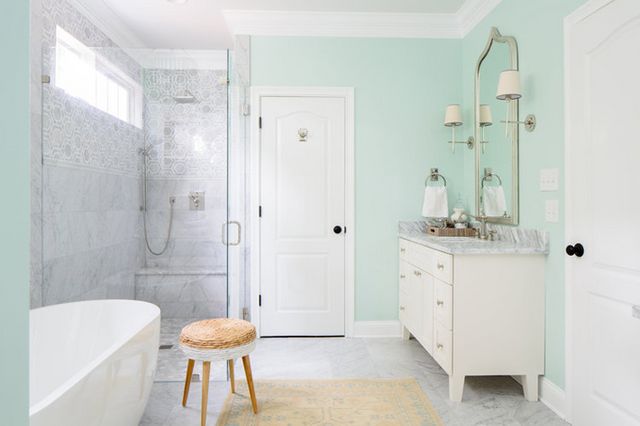 This table lamp by Looma is edgy and elegant at the same time and has the bonus point of being made with wood from sustainable forestry.
We simply love functional designs such as this cute humidifier by Kamome.
These super fashionable sunglasses by Acne Studios can transform any boring outfit into a stylish look.
This lovely bowl designed by Paola Navone and available at Fleux.
For the skin care lovers, Herbivore's balacing toner. Seriously, don't you feel fresh just by looking at it?
Last piece on our Pantone Crush selection is for those who think trash bins can't be cute. We know this one from La Redoute sure is!