Organic Island Chai by Unika* Studio
Unika* Studio's new branding
for a lively organic tea brand
—
Unika Design Studio is a creative agency with offices in Bali and Lisbon. We love their creative work and have shown it he before. Check it out.
Now they have conquered our design hearts again with a new colorful branding filled with an amazing combination of stylish fonts and some killer illustrations.
Organic Island Chai is a natural tea brand from Bali, Indonesia, connected with values like sustainability, healthy living and ethical production.
Unika's goal was then to create a visual identity that reflected those concepts and connected them to the company's origin. And they did it!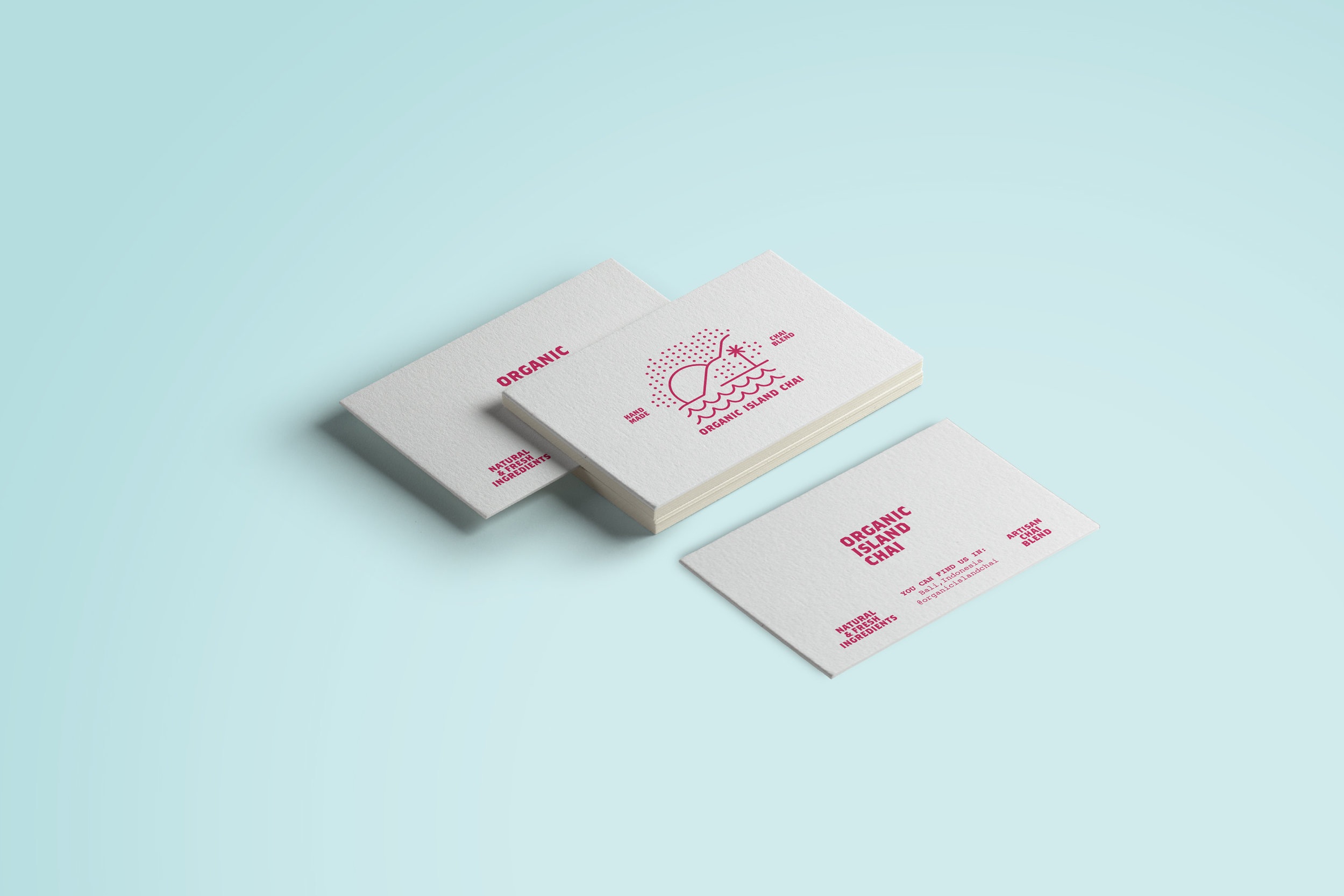 We absolutely adore the chosen colors and the perfectly-composed illustrations. Apart from being beautiful and reflecting the brand's values, they effectively communicate that healthy and slow living can also be colorful and fun. We love it!
If you'd like to more of Unika's creativeness, make sure to visit their website www.studiounika.com and to follow them on Instagram @unikastudio!